**This contest has officially ended!  Thanks to all who voted!**
I'm so excited to announce that I'm having my first ever canvas contest!!!  I wanted to be able to do it around Valentine's Day, but… life is so crazy for me lately that, that just didn't pan out. 🙁  Bummer.  BUT… what better way to show you all that I love and appreciate the support you provide my business, none other than to shower you with your very own canvas gallery wrap!!!  So… ONE lucky couple/ family will win their very own 16×20 CANVAS GALLERY WRAP!  All you need to do to win is have the MOST votes at the bottom of THIS blog post by March 6, 2013 at 12:00pm.  You are allowed to do WHATEVER to get votes in… tweet, blog, share, call grandma and direct her to the link… lol… just whatever!  Now, I'm posting just a few of my favorites from the sessions, but if you are the WINNER, you get to pick your very own favorite from your session!  And you don't even have to be a friend of these fabulous people to vote, if you are just a faithful blog stalker and want to vote, GO RIGHT AHEAD!!! The more the merrier! So… here we go… in no particular order…
PS: Your comment has to be approved, so it may take a bit for it to actually show up!
1. Baby Trevor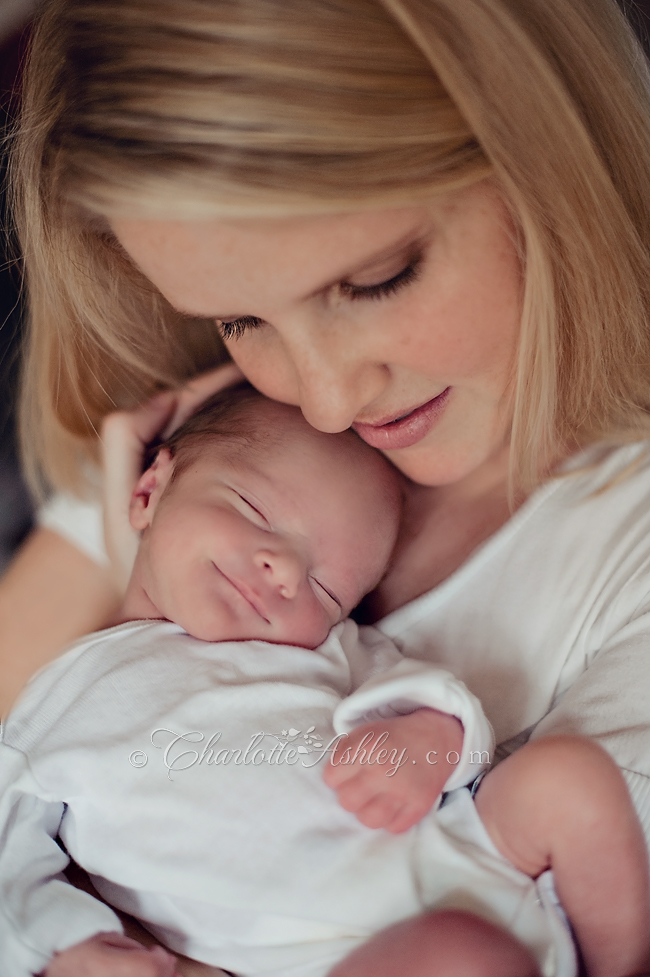 2. Baby Emma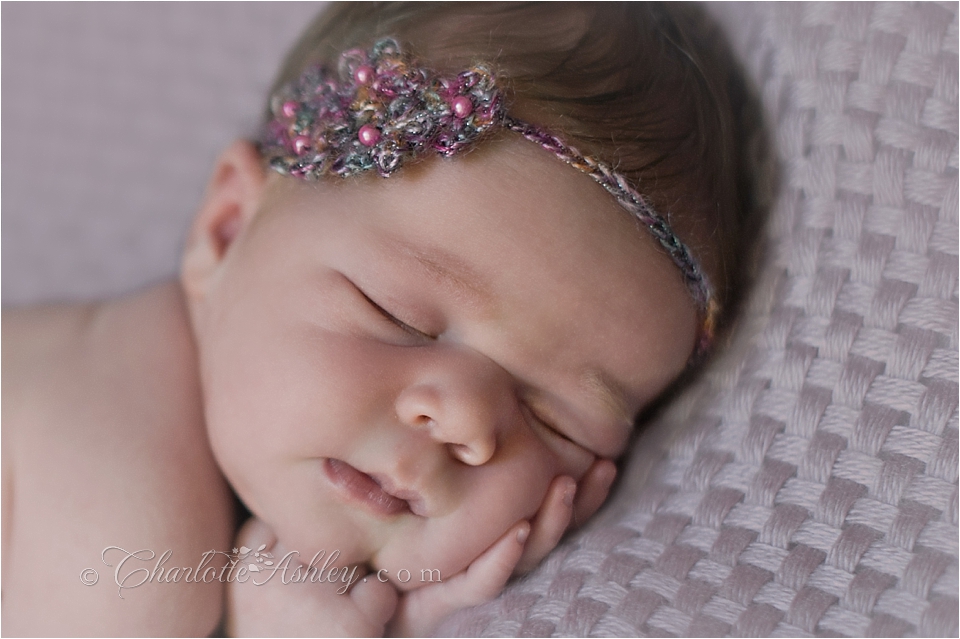 3. Baby Jake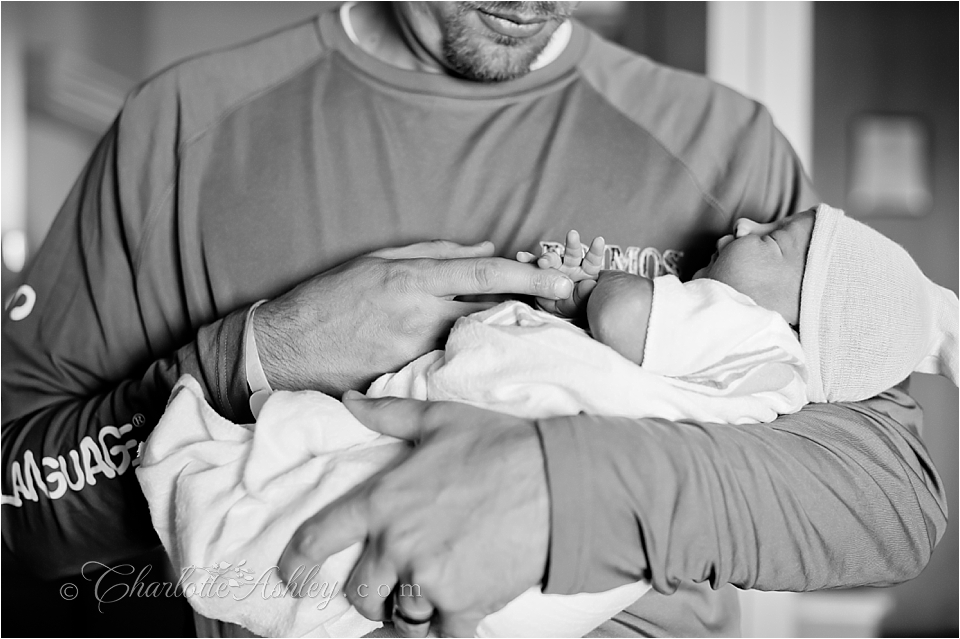 4. Adam's Family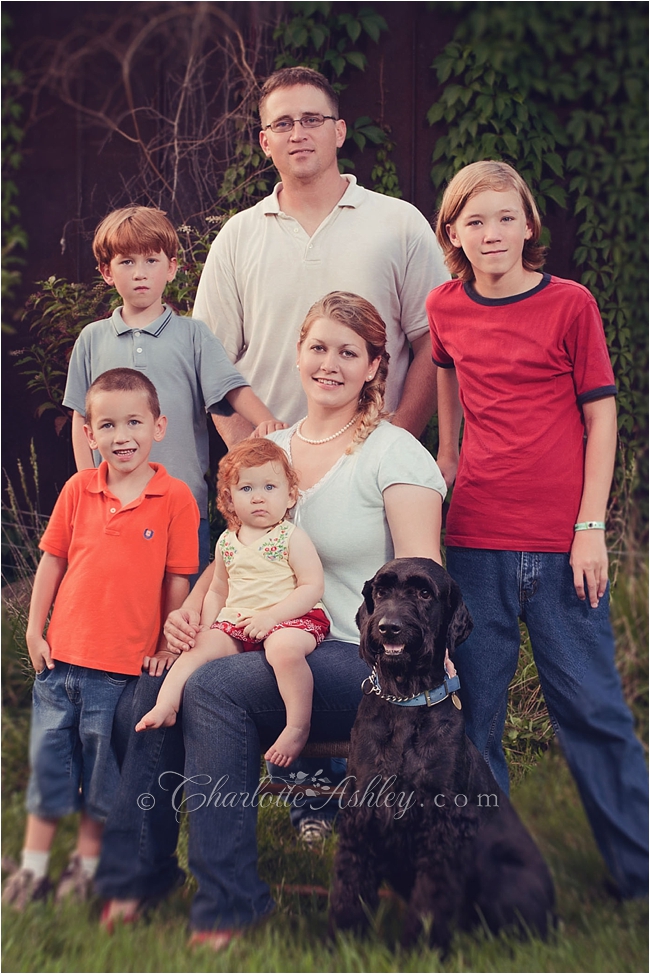 5. Baby Addy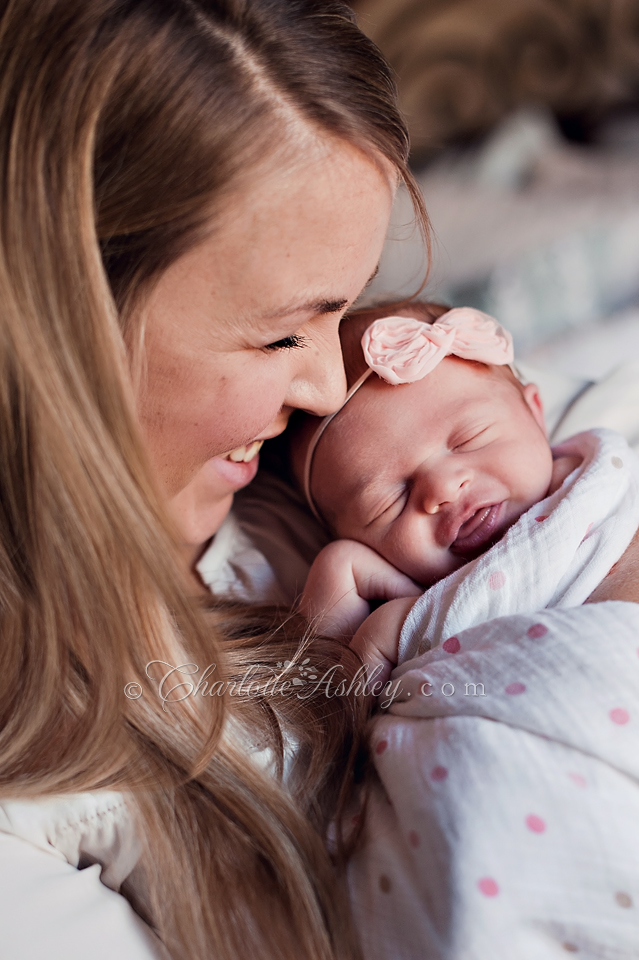 6. Baby Paxton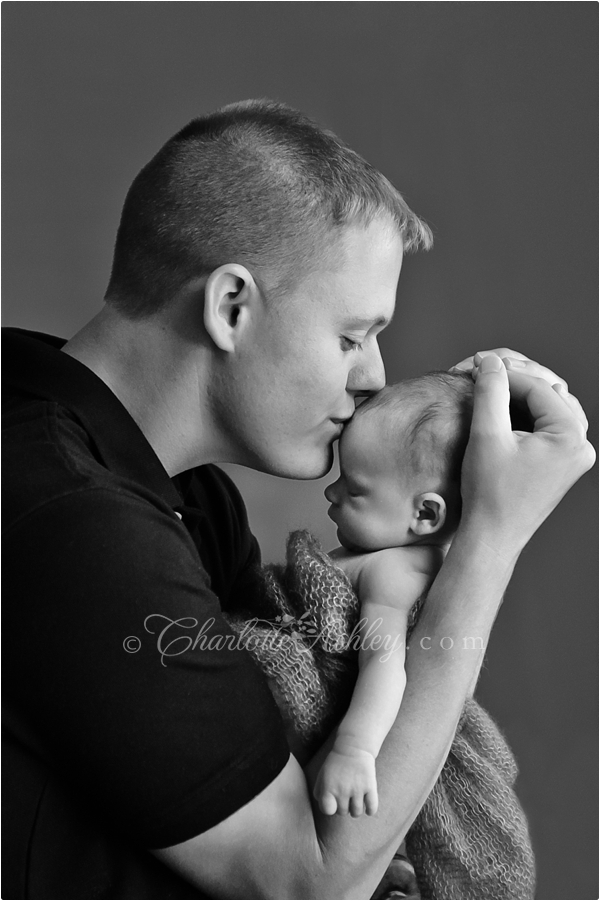 7. Jordyn Turns One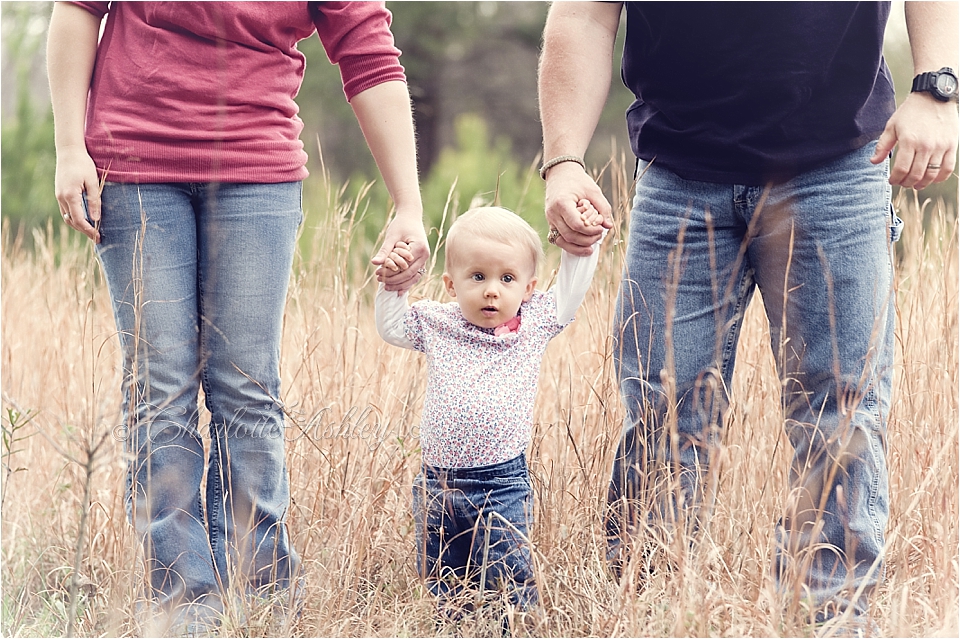 8. Jamie and Kristin are engaged!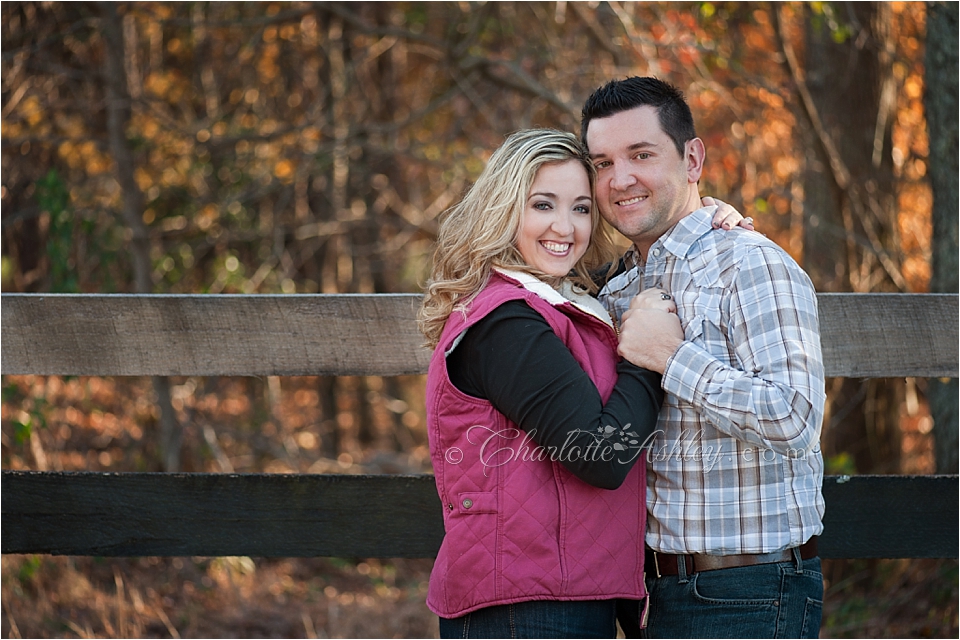 9. Joel and Madeline's proposal!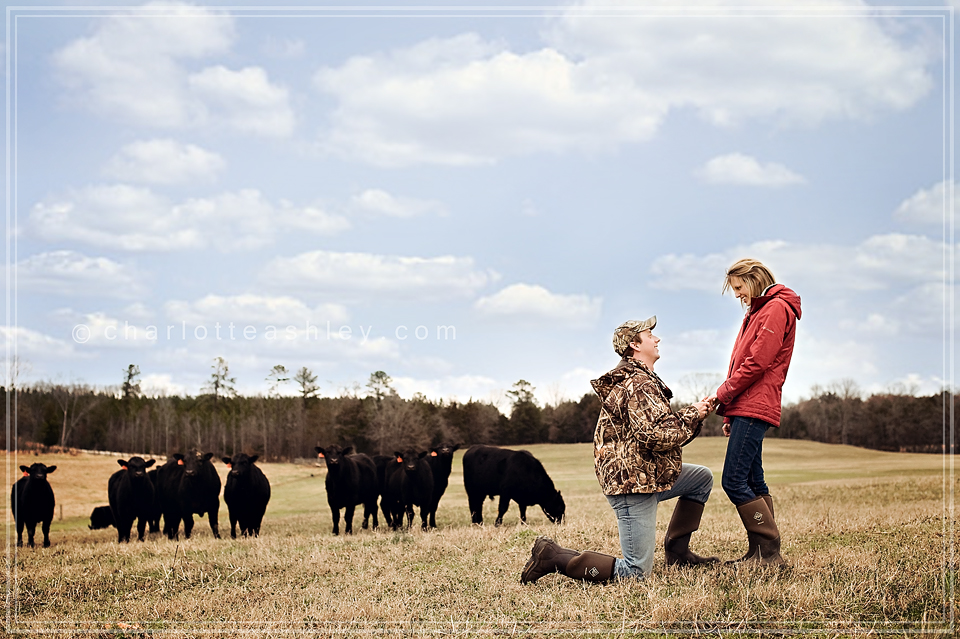 10. Allen and Mary tied the knot!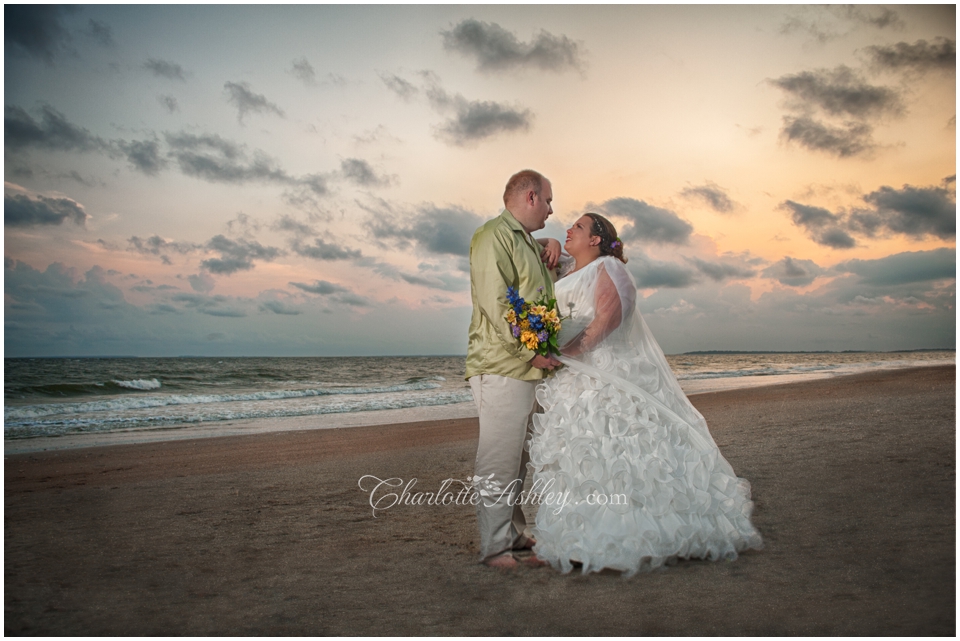 11. Baby Griffin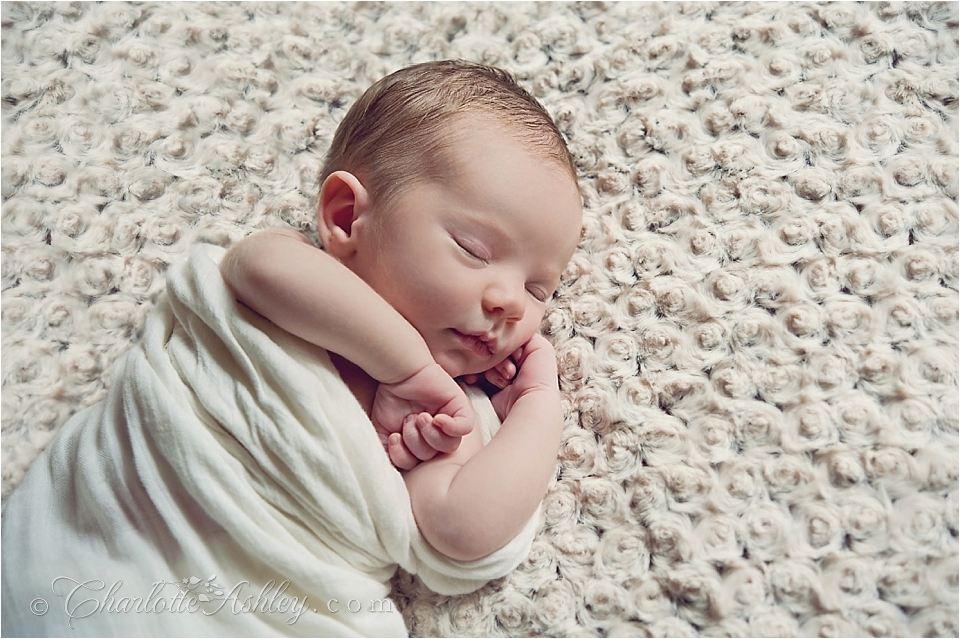 12. Brandon and Shannon are engaged!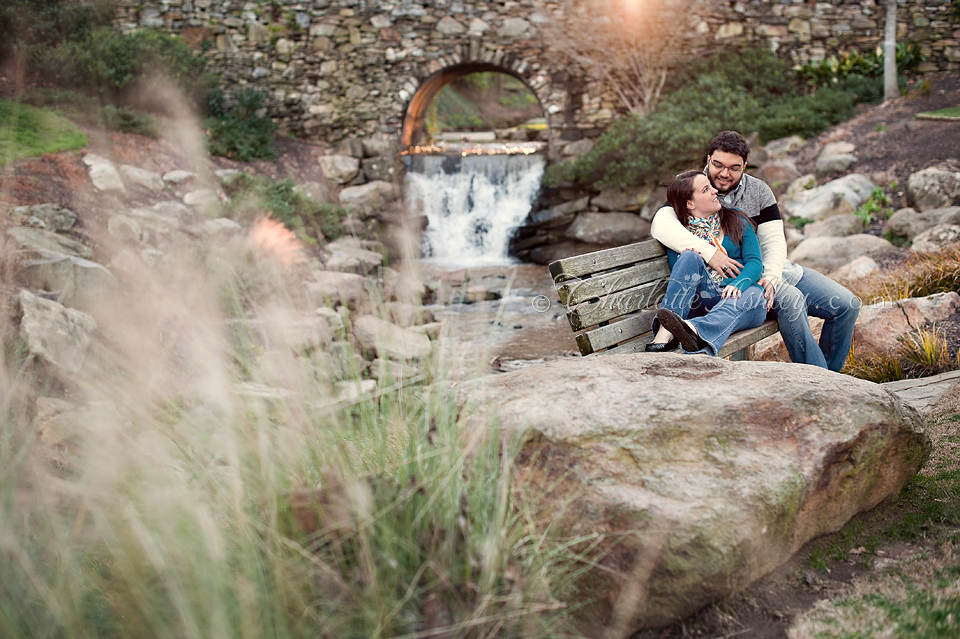 14. Todd's Family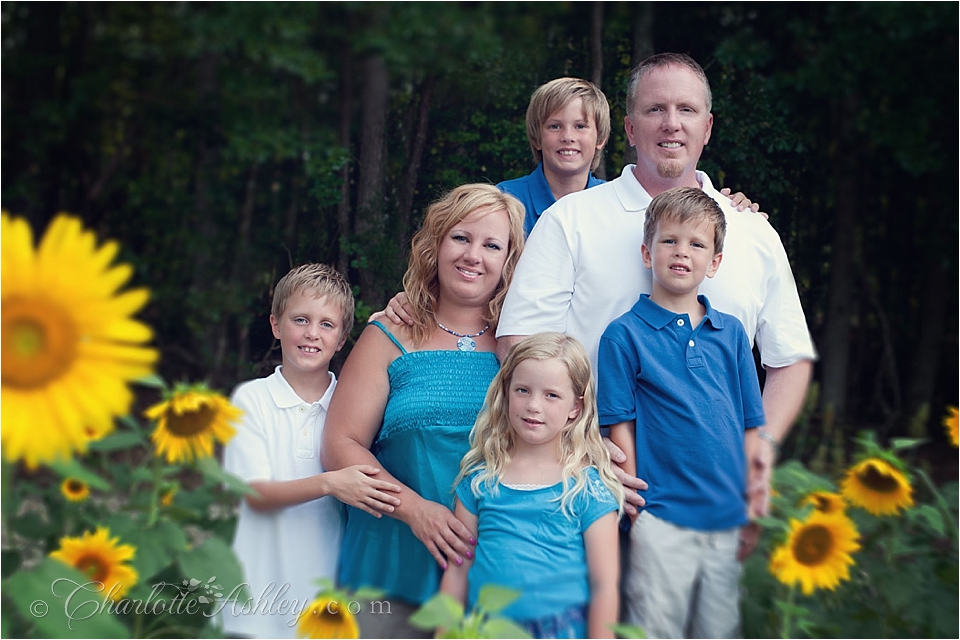 15. Garrett and Chrystal are engaged!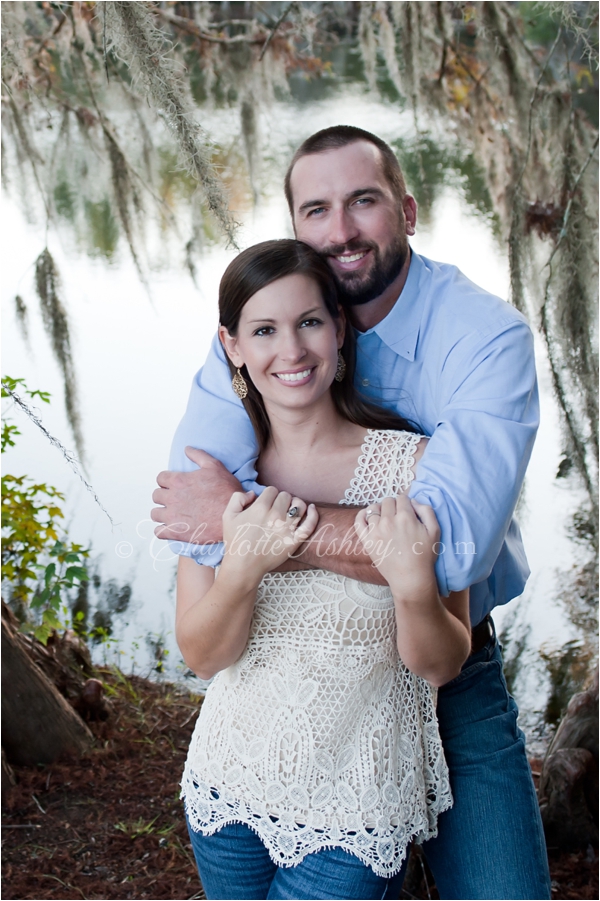 16. Jared and Angel tied the knot!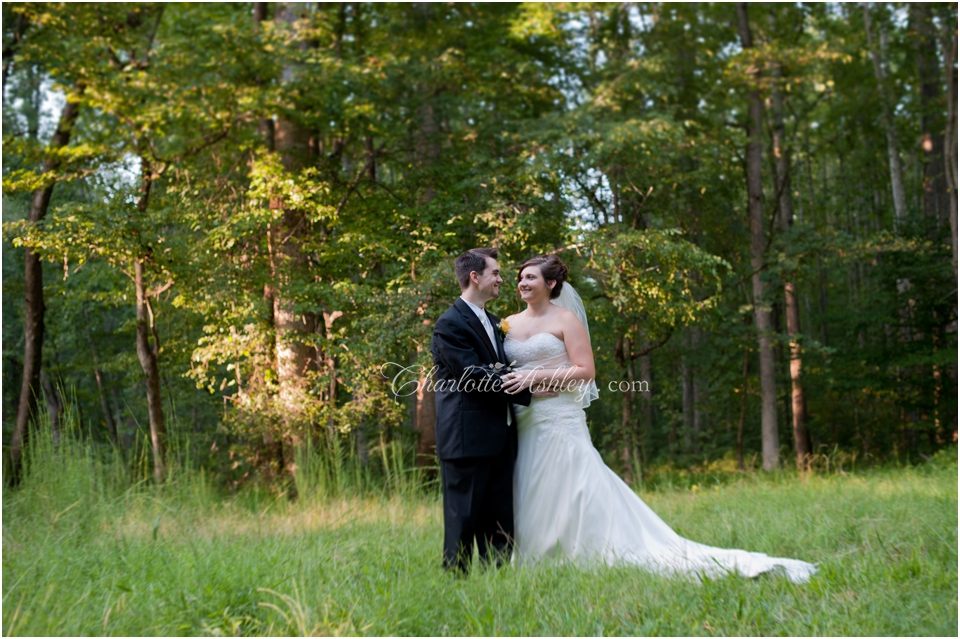 17. Baby Brooklyn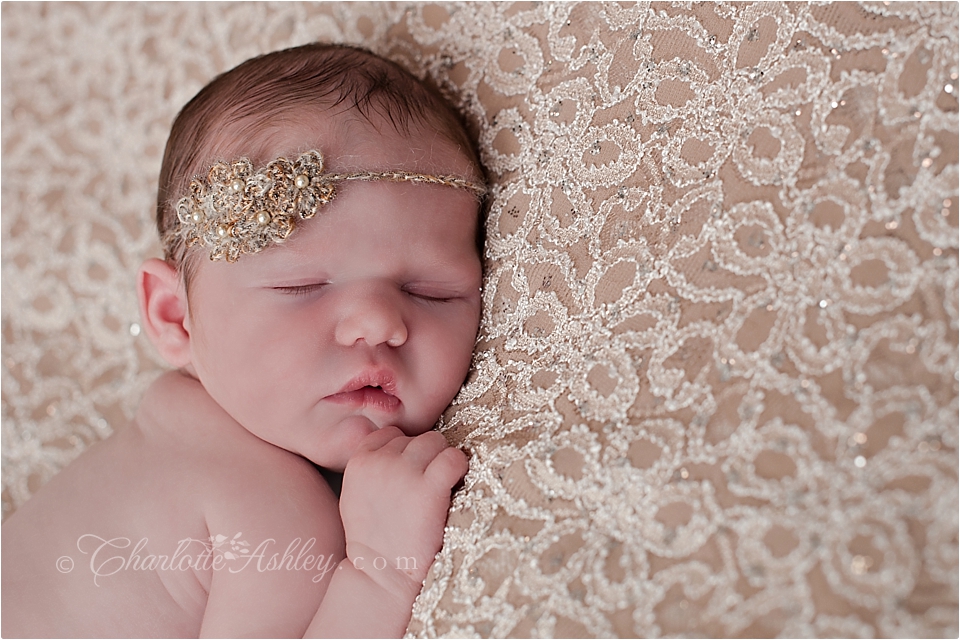 18. Baby Devan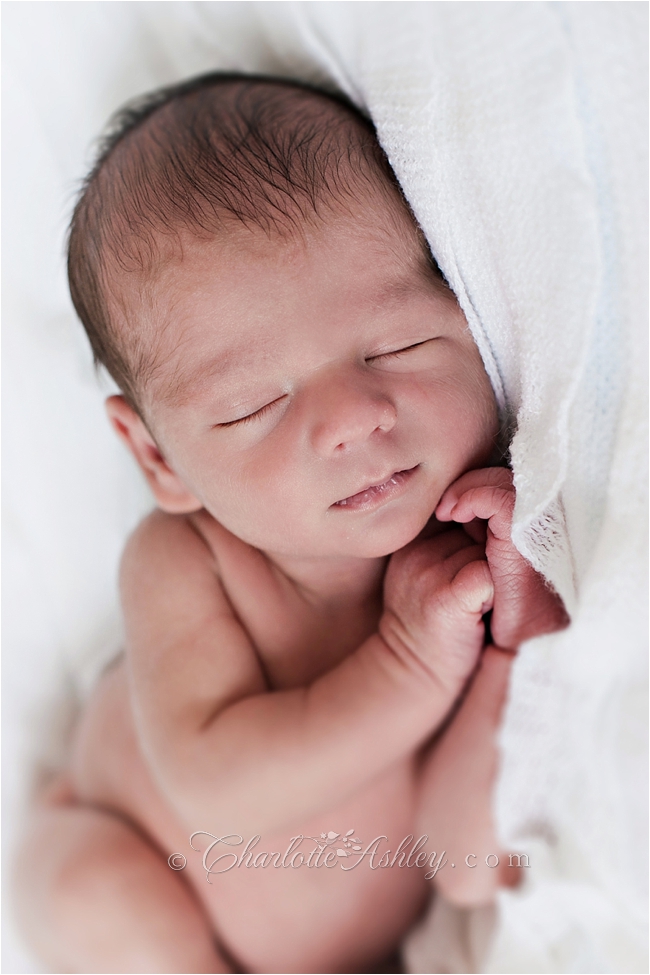 I really wish I could afford to provide all of my clients a canvas, but unfortunately there can only be one winner.
So… the winner is… Jamie and Kristin with 254 votes!!!!
2nd Place: Brandon and Shannon with 175 votes
3rd Place: Garrett and Chrystal with 103 votes
Thank you all for your cooperation, patience, and support!!! I love y'all!!!