Raise your hand if you have ever said any of these things!
That meal just KILLED my stomach! And I have the worst heartburn now too!
These cramps are from the DEVIL; UGH!!!
I am SO STRESSED OUT!
My allergies are the WORST!
Maybe I'm constipated?!
My skin is SO DRY!
I just can't sleeeeeep!
I. am. so. sore!
My vacuum cleaner STINKSSSSS when I use it; I guess I just need a new one.
Wellllll… you now have the opportunity to make a HUGE investment into YOUR health and your family's health! Essential oils will provide you a means of coping with each of the statements above in a TOXIN-FREE manor, plus a world of other ailments! And the best thing of all… Young Living has put together a starter kit that covers these areas! Now, tell me more about the starter kit you say?! Sure!!!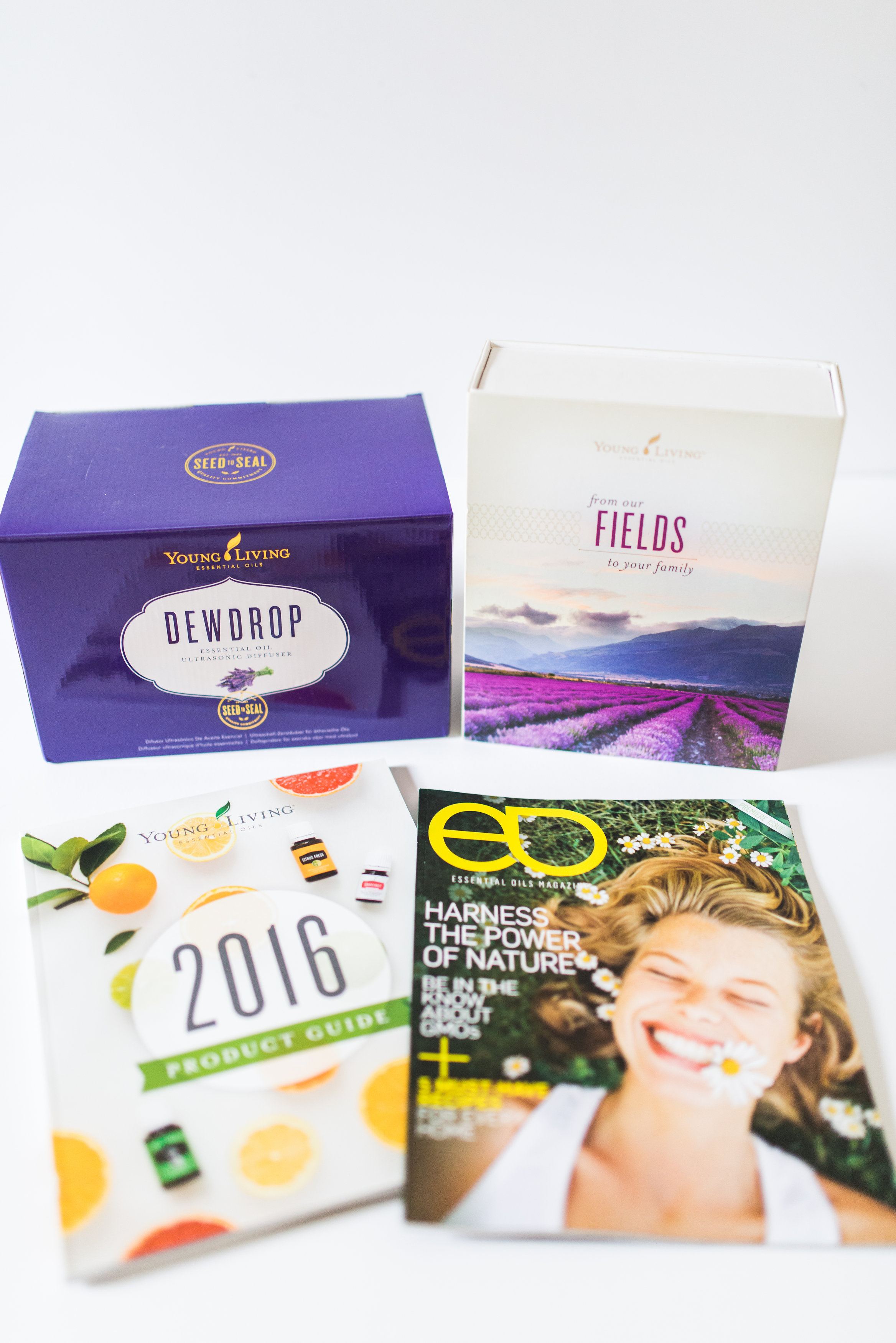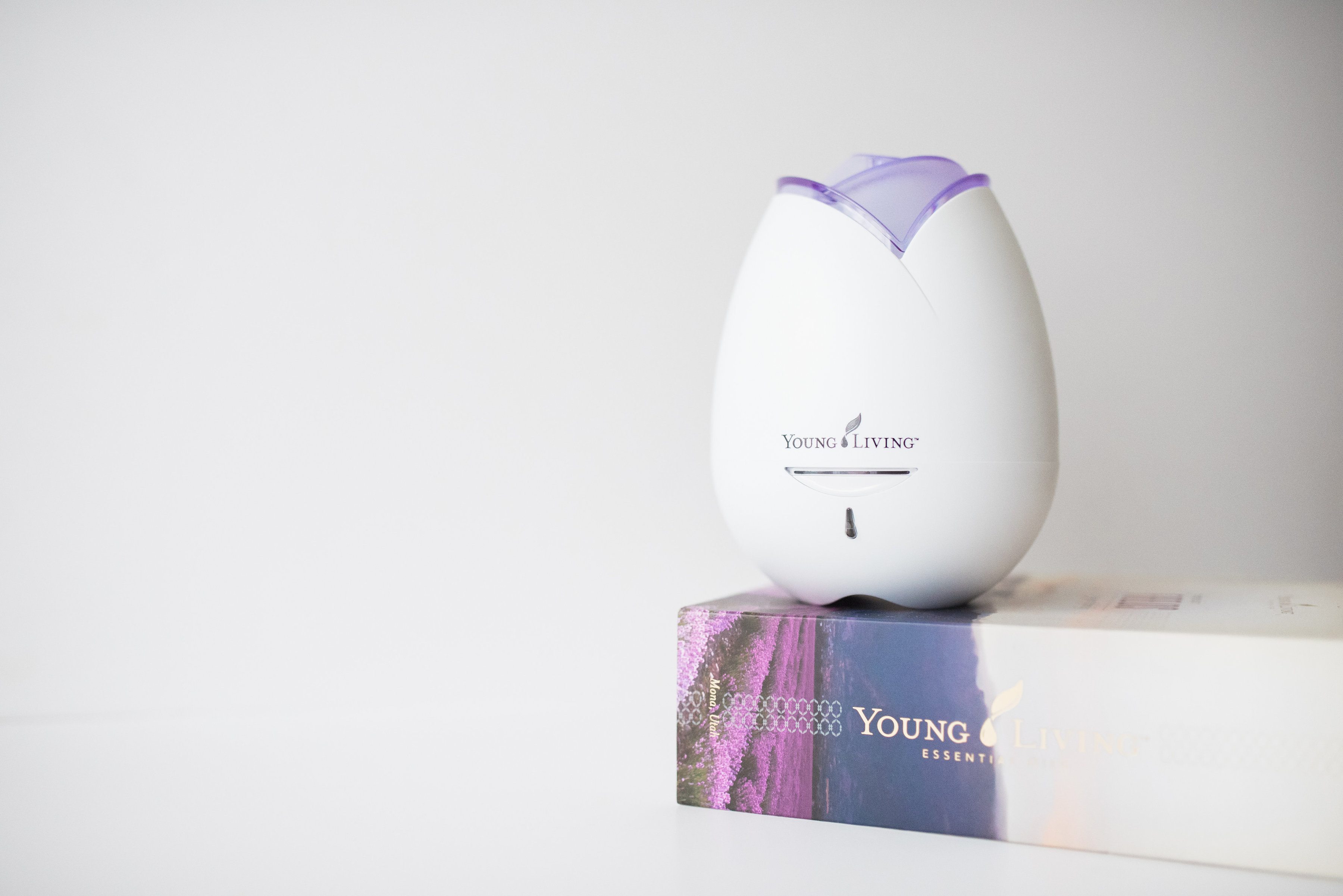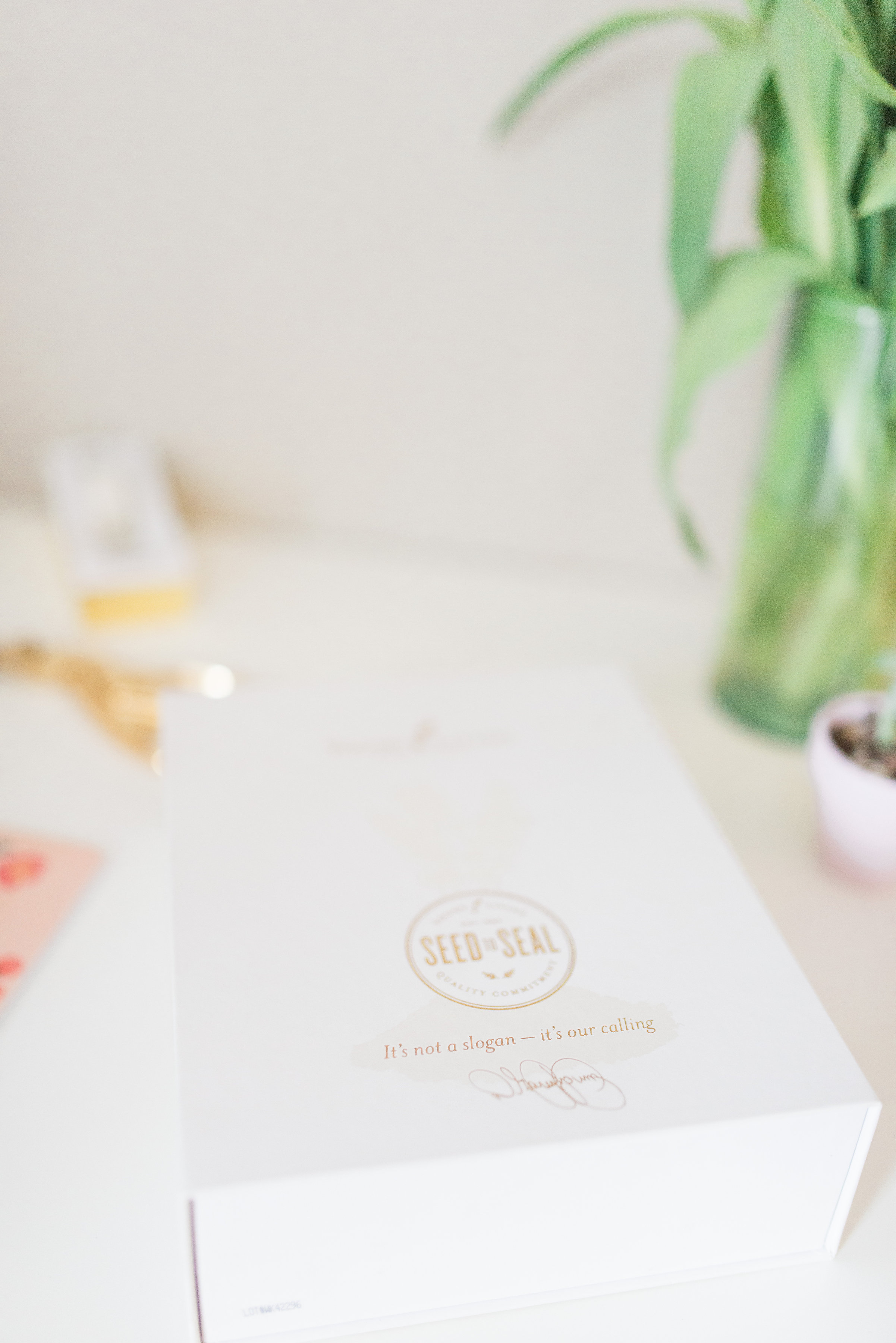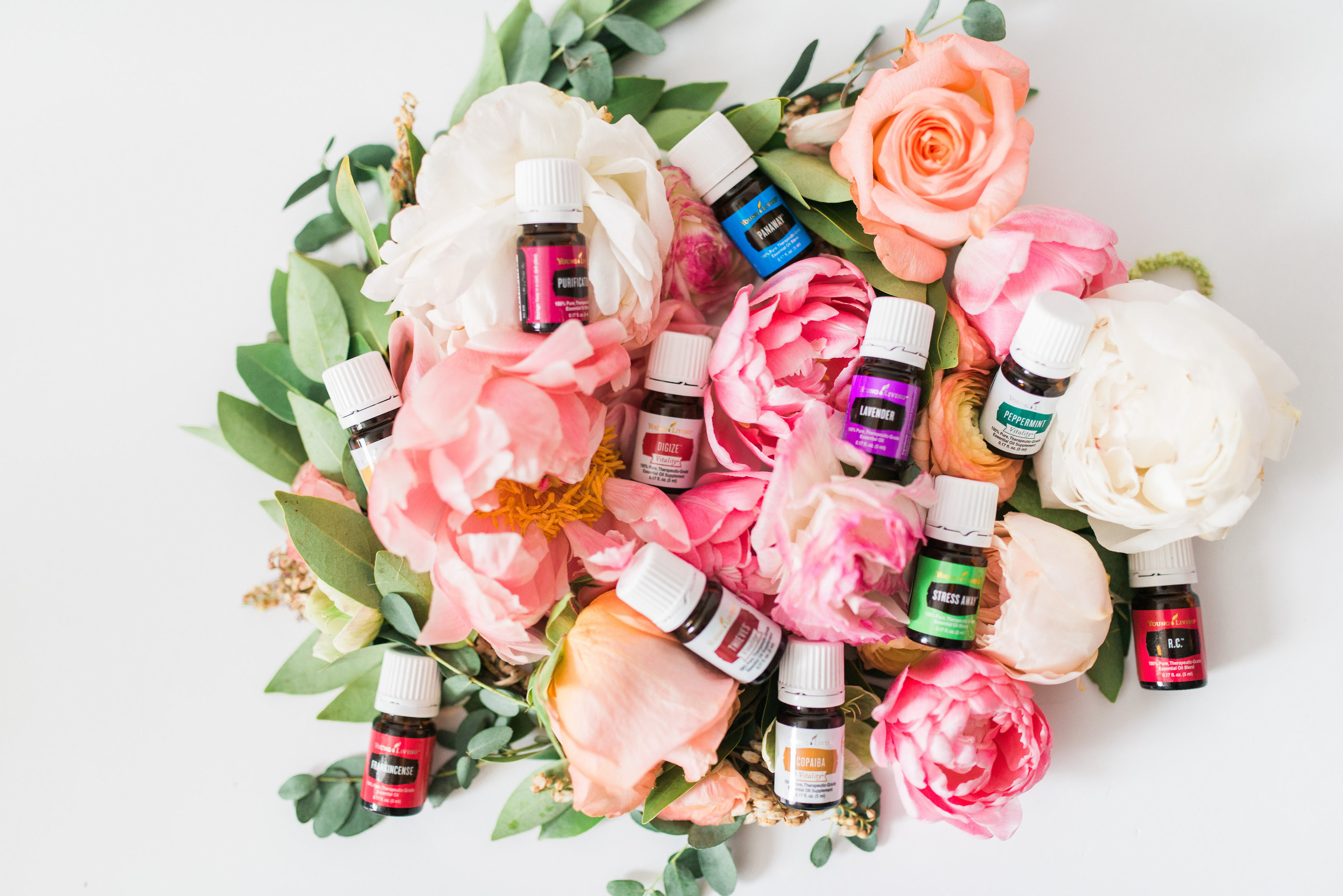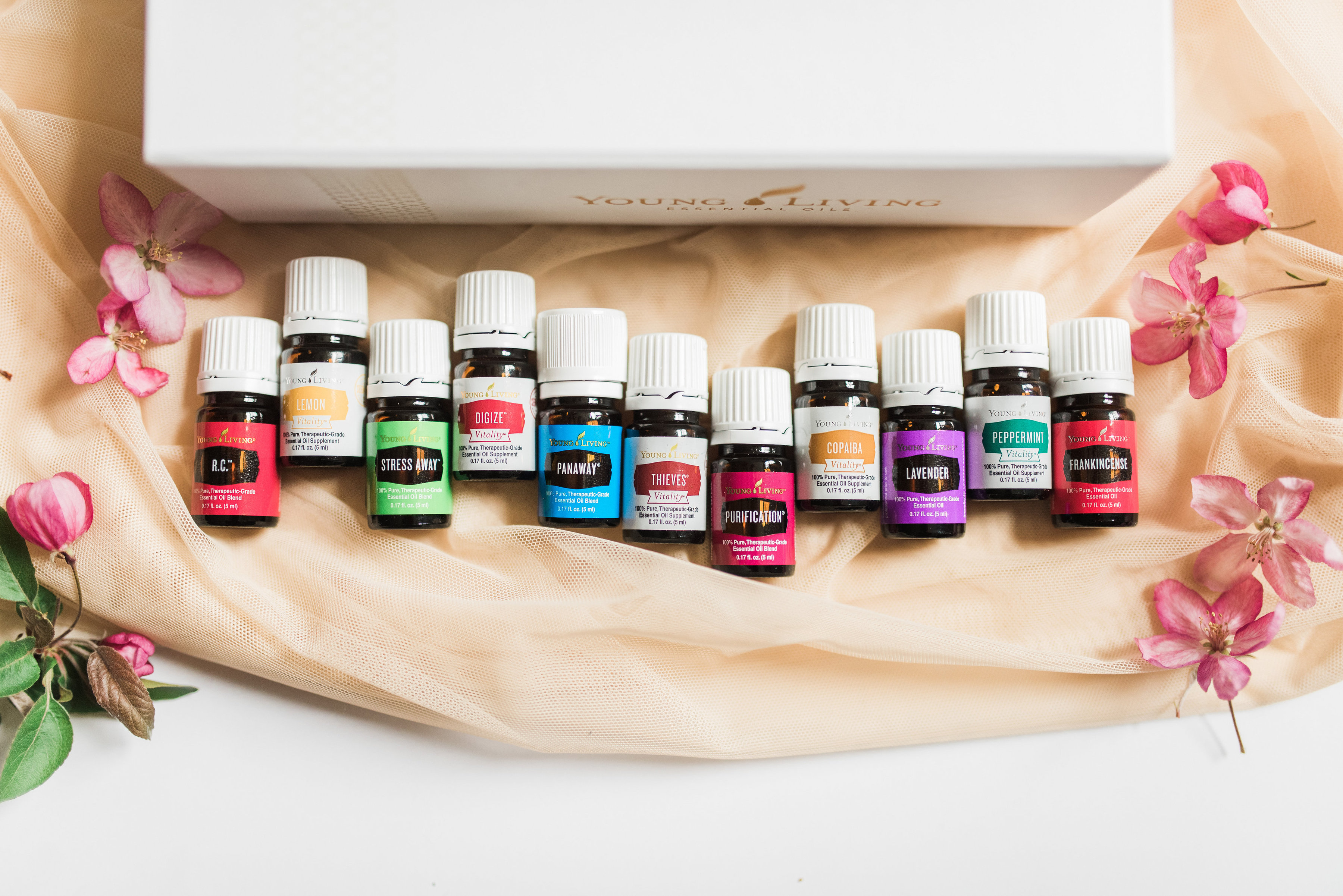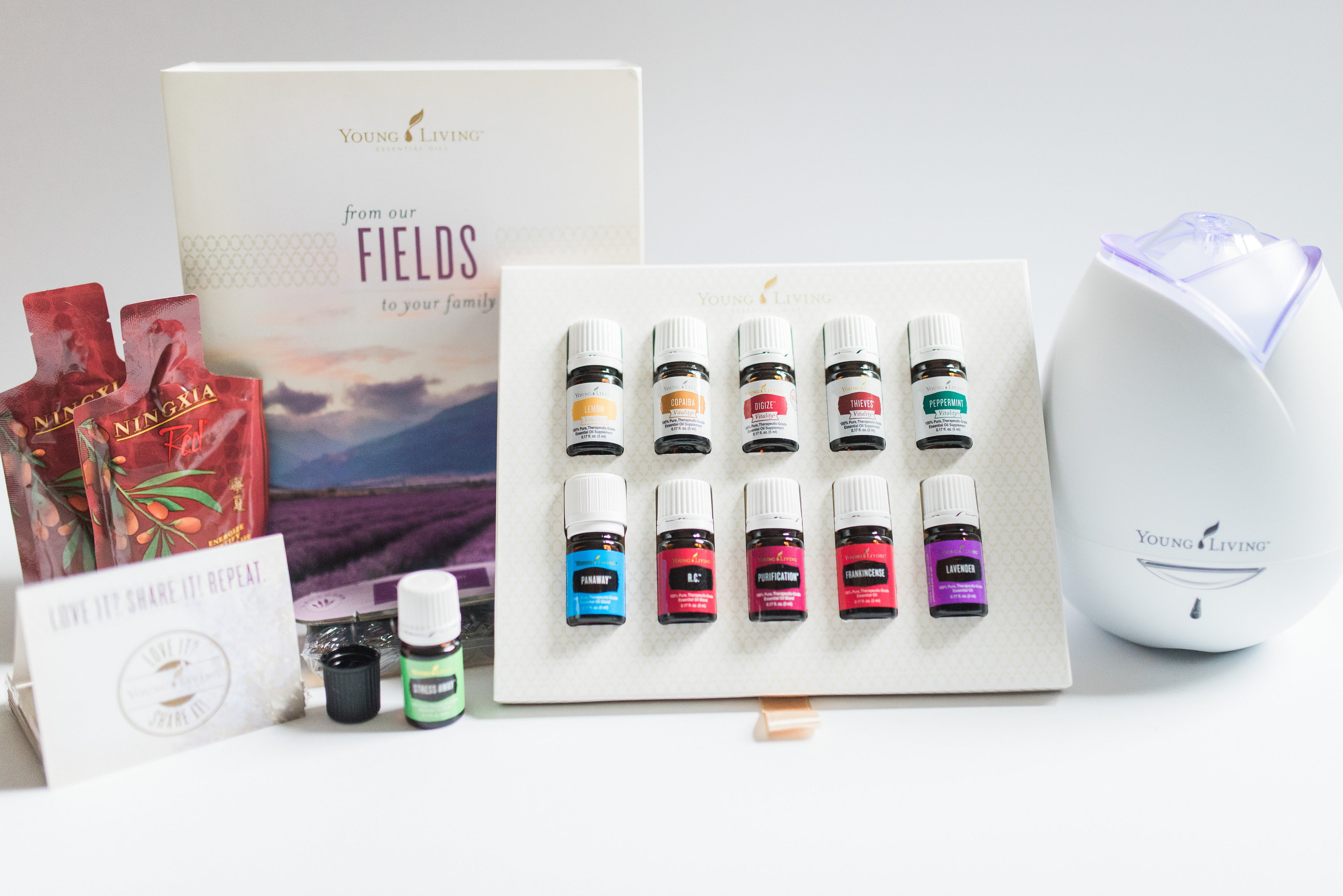 What's included?
11 essential oils (talked about in detail below!)
A diffuser (you have options!)
Samples of other products
Resource materials
And me as your educator! And my community for support!
What does each oil do?
Thieves – the healthy-keeper. It helps kill airborne yuckies, boosts immunity, and is just the greatest!
Lavender – "the Swiss Army knife of essential oils." We use it for enjoying the springtime outdoors. great for relaxation, sleepy cream, a calm environment for kids, and dry/chapped/irritated skin.
Peppermint –  promotes proper nasal and respiratory function! Love this stuff during allergy season for sure! It is also a favorite to diffuse for its calming and uplifting abilities!
Lemon – naturally highlights hair; maintains energy levels; helps oily skin, calluses, and cellulite; great for cleaning with! Adn removes the sticky residue left behind from stickers!
Frankincense – Incredible for skin and immune systems; eases occasional and minor tension; and promotes feelings of calmness and balance (was given to baby Jesus as a gift too. So cool!).
RC – contains 3 different kids of eucalyptus which have naturally occurring eucalyptol (really good stuff); it's great for respiratory comfort! (hence the abbreviation of its name! lol)
Copaiba – supports the body's response to irritation; and it enhances other oils!
Panaway – so many types of relief!!! Especially with sore muscles!!
DiGize – supports a super healthy digestive system, eases nausea and upset/sour stomach.
Purification – gets rid of bad odors; I love it in our laundry and on any stinky shoes! It also is great for spot treating skin blemishes.
Stress Away – my absolute FAVVVV!!! And it does exactly what it says!!! I roll it onto my wrists and the back of my neck all the time; or add it to diffuser jewelry!
Ok, Charlotte. But how much for all this???
All of this for $160! THIS. IS. HUGE! A la carte, this kit is worth over $330. This is such an amazing investment into WELLNESS. I have not ONCE regretted my decision to spend that $160, and I don't believe you will either!
Now, if you're ready, you can purchase your premium starter kit here: CLICK HERE! Or if you have more questions, please reach out to me. I am passionate about this. I will help you in any way that I can!
Smiles!
Charlotte