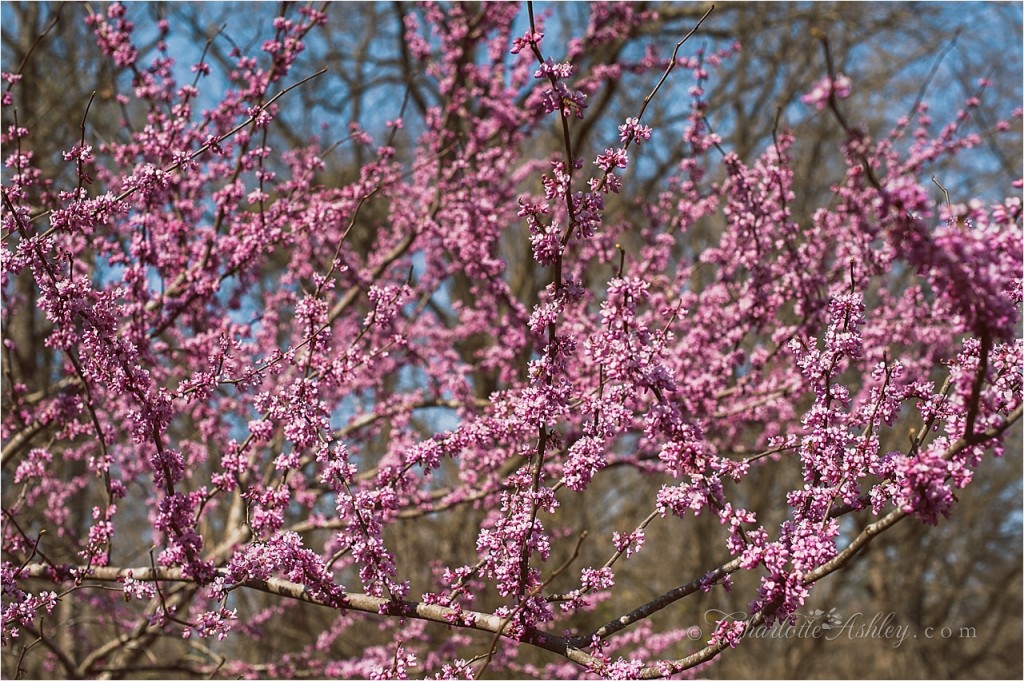 You may have seen these beauties in full bloom right now. They are the Eastern Redbud,
Cercis canadensis.
The Eastern Redbud belongs to the Redbud family,
Cercis,
which is the same family that the European Redbud (aka Judas Tree) belongs. So why Judas tree? This small, sparsely branched tree is said to be the one from which Judas Iscariot hanged himself after betraying Christ. However, the name may derive from "Judea's tree," after the region encompassing Israel and Palestine where the tree is commonplace.
https://en.wikipedia.org/wiki/Cercis
Where do you notice the Eastern Redbud growing naturally?– and I say naturally because it is used also in landscaping. I notice our Eastern Redbud making its appearance along our roadsides and sporadically as I walk through the woods where some sunlight is penetrating the canopy. They are an edge species which is why they appear along roadsides or any edge opening where clearing has occured. They like some shade, but also some sunlight.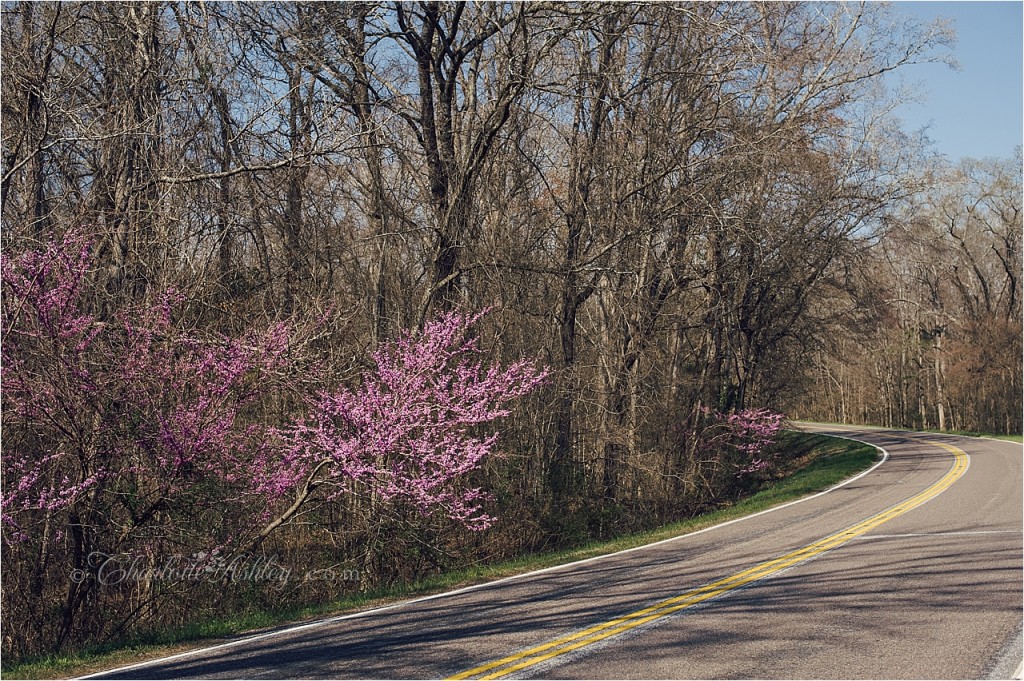 I love stories about trees and I'm totally fascinated by them! Trees grow through life changing with the seasons and were hand-crafted by God to adapt to their environments; just as I feel myself doing in my everyday life. For this very reason, I've incorporated a tree branch into my photography logo. 😀
Enjoy this time of year!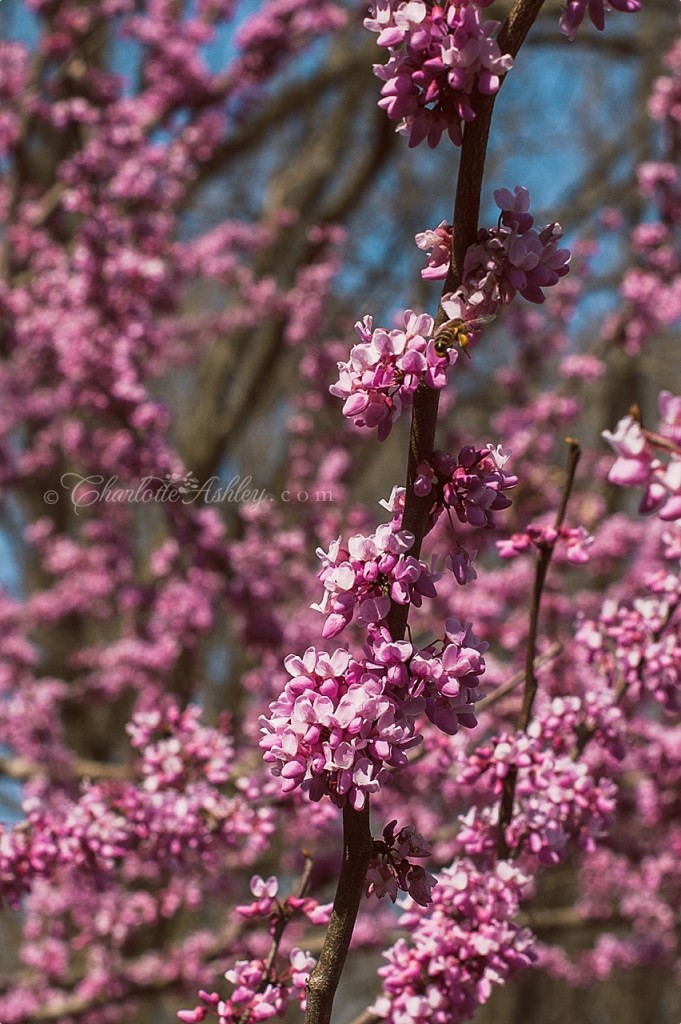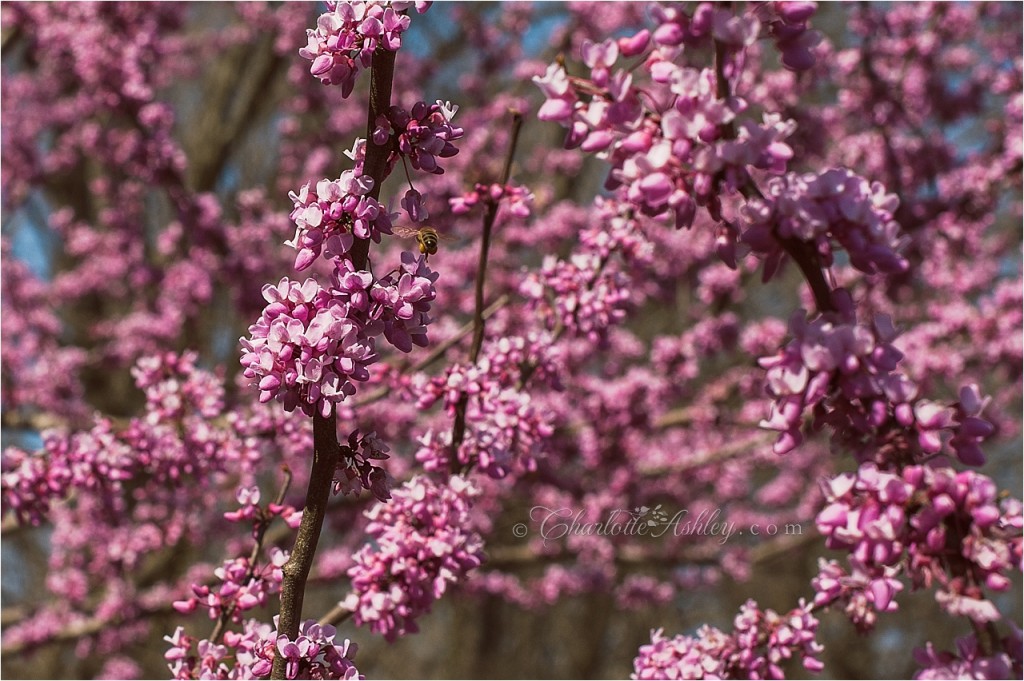 You know what else this lovely tree is famous for??? The buds are DELICIOUS on a Redbud Salad!!!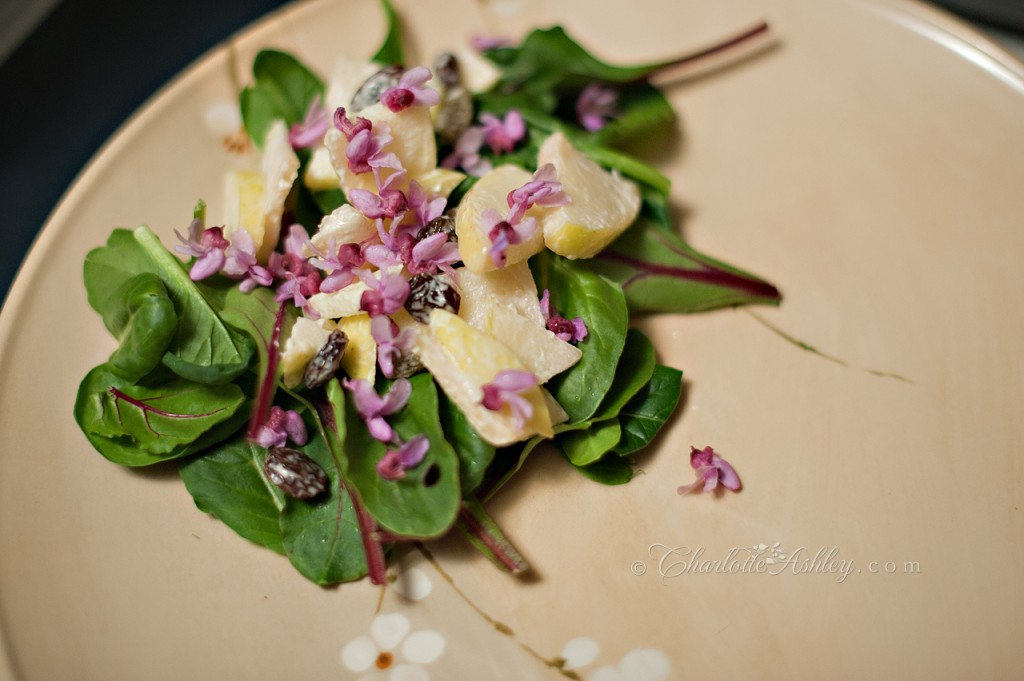 And it's easy peasy to make! Simpy pick and rinse your buds and set aside. Choose a bed of mixed greens. Concoct a mixture of chopped apples, a tiny bit of mayo (or greek yogurt may be a good substitute!), and raisins. Place that on top of the mixed greens, then garnish with your harvested redbuds! Nom nom.