Via random.org… congratulations to Sabrina! Keep an eye on your inbox for some Starbucks goods! 🙂
Two weekends ago I attended the annual Professional Photographers of South Carolina (PPofSC) convention. I'm always amazed at the wonderful photographers I'm able to connect with from all over South Carolina! There is SO much talent in our state!!! Let me start by saying that each year there is a theme to the convention just to add a little twist of fun to the convention. This year's theme was "Clue". You know… like the board game. One of our upstate photographers was "beaten to death with a monopod" right in the hallway while we were in class (just pretend of course!). Gosh. That's just cruel!!! {Disclaimer… these are iPhone pics! lol}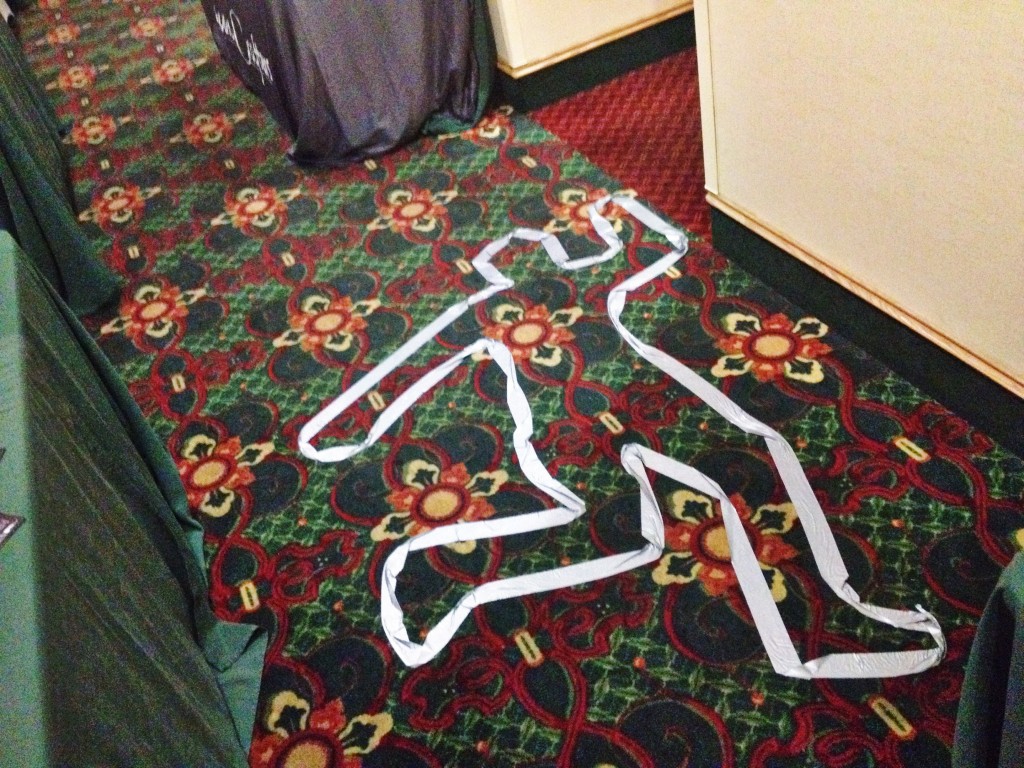 Everyone voted throughout the first two days who they thought the suspect may be. GASP! How did I end up on there??? I can't believe I had become a suspected murderer.
Well I'm pleased to announce that after our back-stories were presented to the jury (all photographers at game night), and the ballots where cast the next day, I was in the NEGATIVE numbers and was "defended"! No one thought I was actually the killer! WHEW.
And that is only SOME of the fun that we encountered during our 4 days of convention!
Aside from the murder mystery, we had some MAJOR photography education happening! My brain is always seriously OVERWHELMED after leaving convention. The degree of  photo-goodness learned from the various speakers and educators that are present is amazing!!! The past four days we were under instruction by the following professionals:
Scott and Adina Hayne who presented a series on "De-mystifying the Successful Studio" within our struggling economy.
Kevin and Katie Jiminez who presented a series on "Photoshop Tips and Tricks" to help streamline your post-production workflow.
Bridget Jackson, a CPA and lead advisor with PPA's Studio Management Services, who presented on the business of photography– the paperwork and taxes. *sigh*  Sounds boring, yes, but it's reality when running a small business!
Chuck Hill, a fine art photographer, who presented a series on Landscape Photography and how to photograph, enhance, and market fine art scenic photography.
Another fun aspect of the annual convention is the state print competition!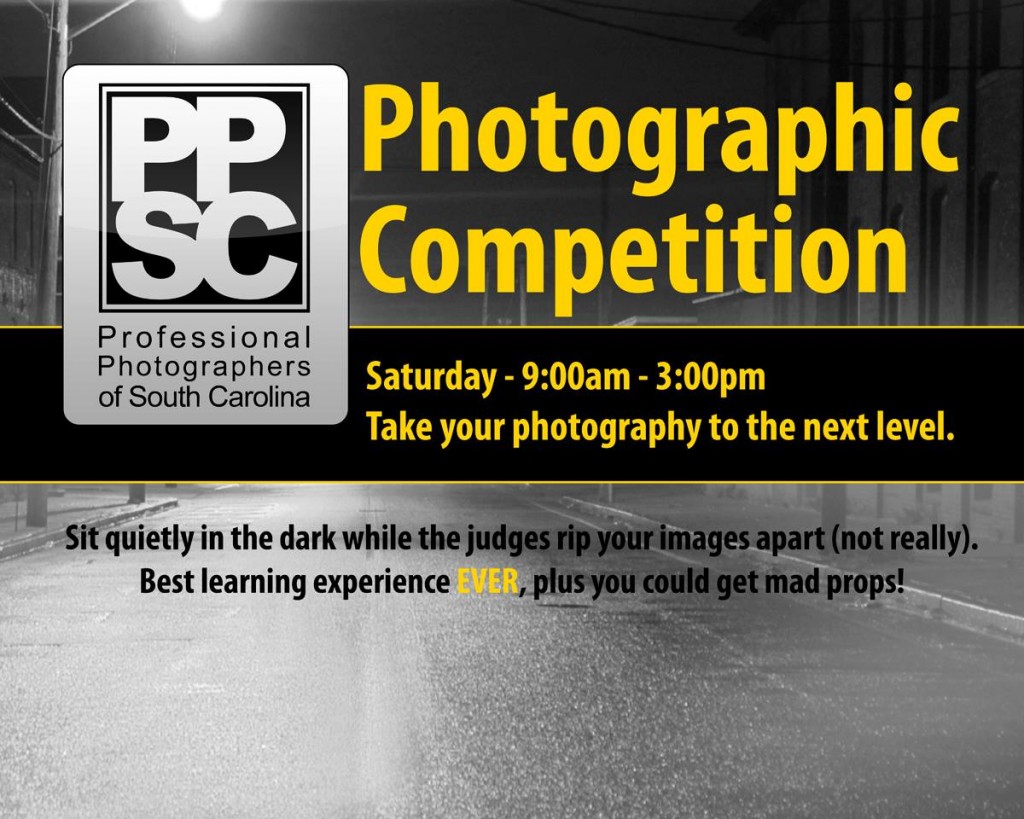 I haven't worked up the nerve to enter it the past 2 years that I've been a PPofSC member simply because it almost made me nauseous to think of having my work hang next to and be judged in the same categories as some of the seasoned professionals throughout SC! BUT… but this year I decided it was time, and so I just took the plunge! Now let's talk about competition for a minute. It has taken me TWO WHOLE WEEKS of trying to figure out how to put my accomplishments out there for my fans, because I certainly am not doing it for bragging rights. In my mind, it's a personal goal for myself. I've always been a self-motivated person. I set goals for myself, and then when I accomplish them, it pushes me to the next level. Photography as a business can be very daunting. So adding some personal photography and goals back into the picture always rejuvenates myself!  I was a photographer LONG before I was a entrepreneur simply because I. LOVE. IT! I can't put a camera down. So with all that said, my personal print competition goal this year was to have at least 2 images to merit, which means they would be eligible to move on to the regional competition in Atlanta, and hopefully the national competition! (And a perk, merits also add up toward different photography degrees!) Wellllllll… not only did I have my goal of 2 met, but I actually merited 5 out of 6 images!!! I'm super excited about my competition results! And the best part, it was an educational process. The degree of education I received merely by entering print competition not only will benefit myself for future print competitions, but it is invaluable information that will also improve my client images!!! So it's a win-win situation! So without further ado, I'm sharing my print competition entries with you! 🙂 The first 5 are the ones that merited. The last one did not merit… but I still love it specifically because he's my son! 😀
The following also received second place in the Senior Portrait category at the state level!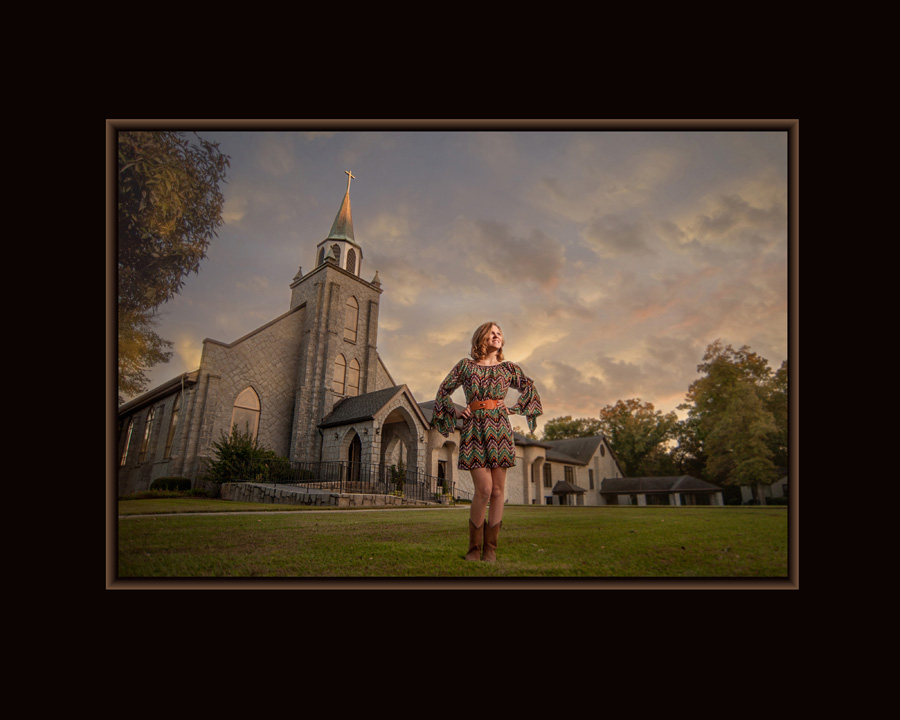 The following also received second place in the Pet Portrait category at the state level.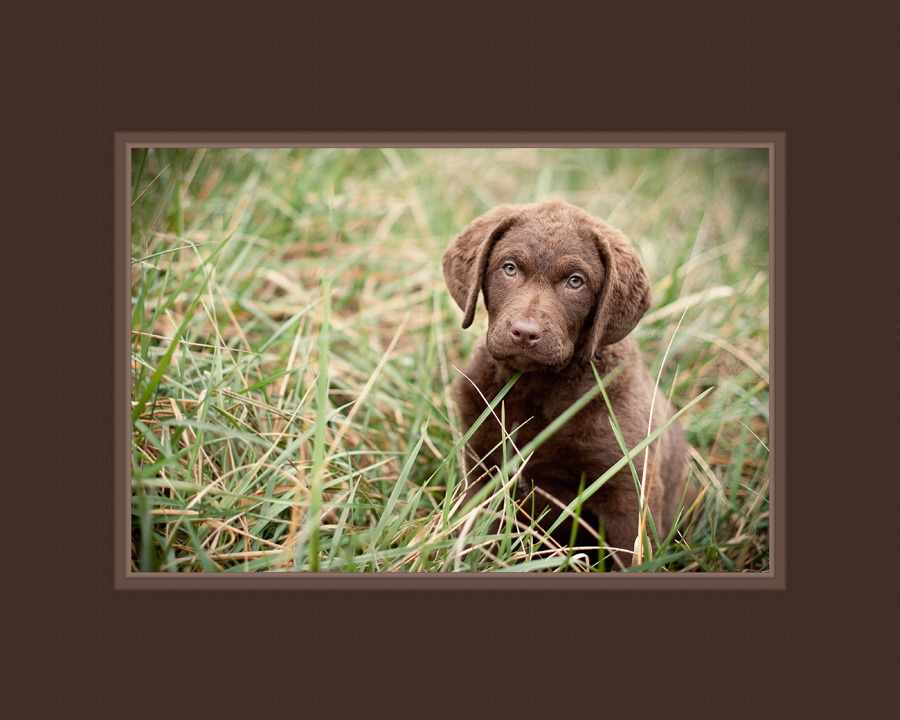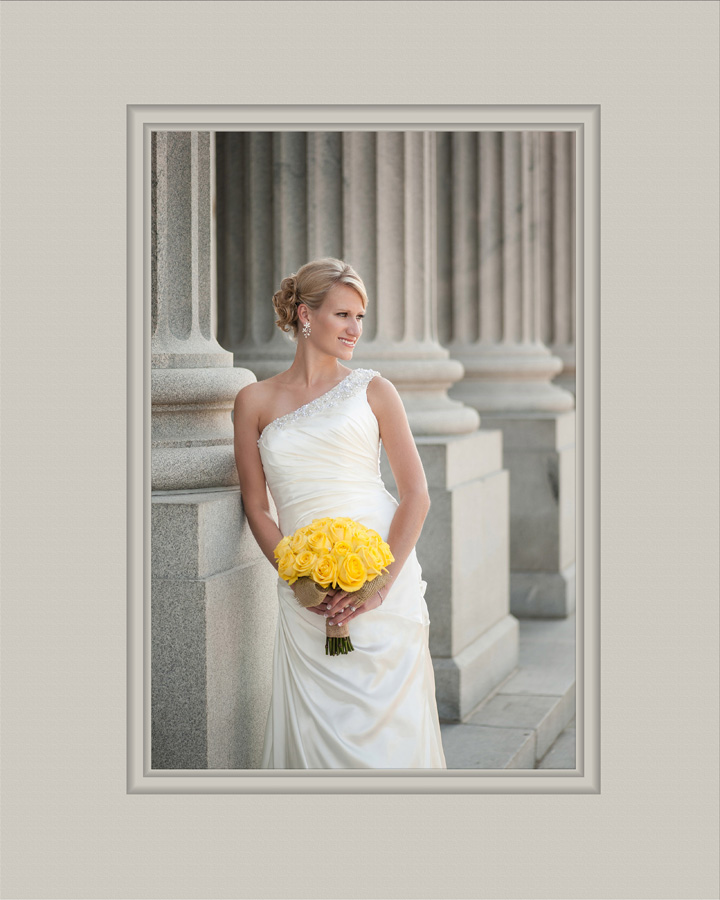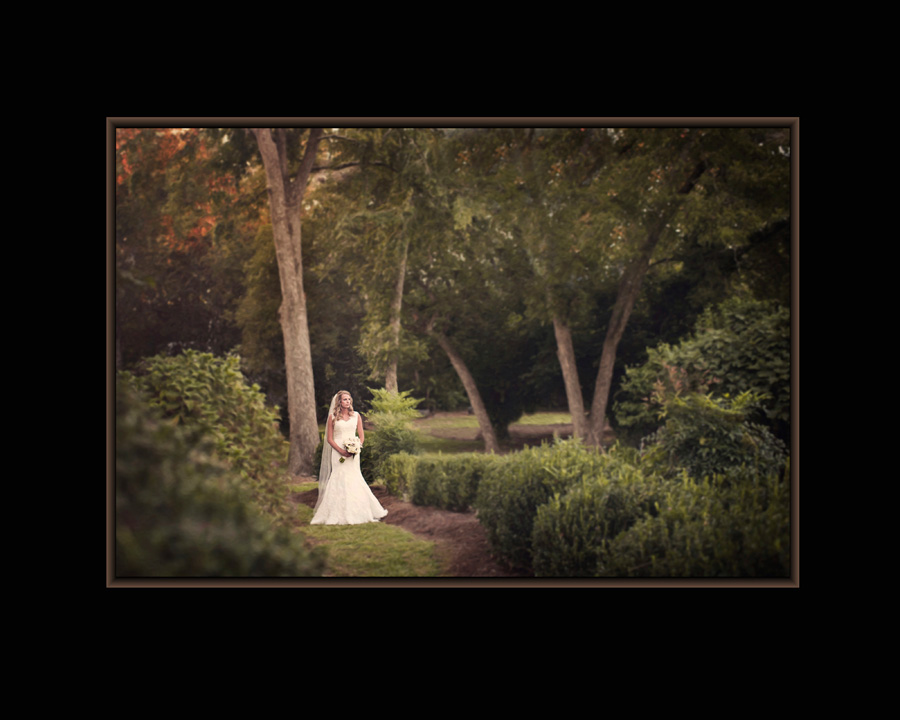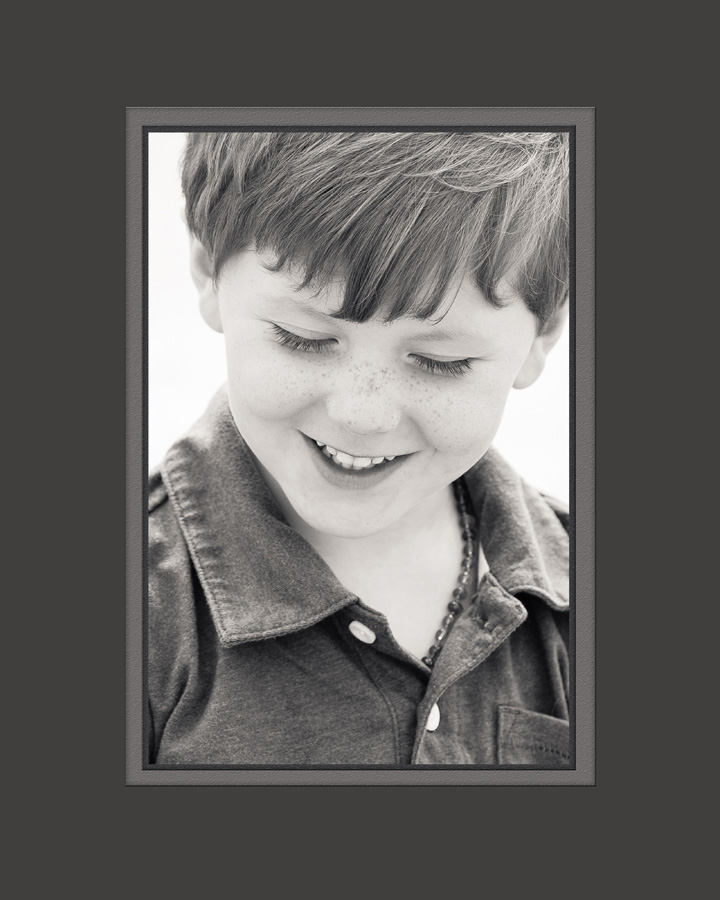 And to top it all off, an award called the Lamar Williamson Award is also presented each year to the first time entrant who has the highest average. Ladies and gents… yours truly won FREE TUITION to the Lamarr Williamson School of Photography this year!!!! EEEEEEK. I. am. so. excited!!!!! And my excitement is a result of the fact that I attended the Lamarr School two years ago, and I canNOT wait to experience it again this year! You can read all about my experience at the Lamarr School in 2012 in this previous blog post.
And last but not least, a photo of your top 5 photographers of the year in SC! This is determined based off of scores in print competition.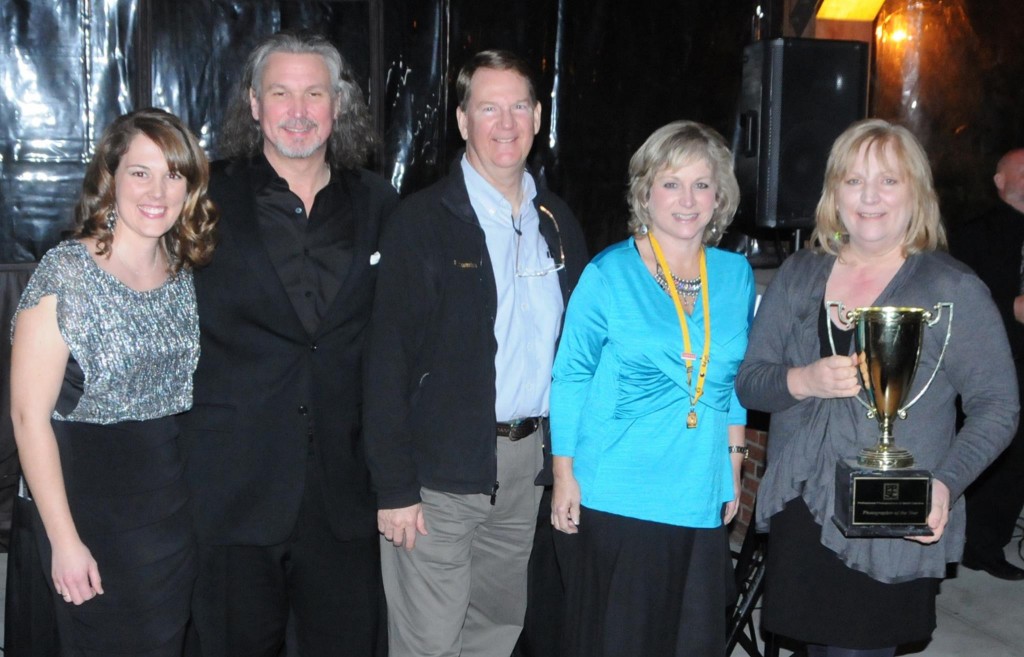 Left to right: 5th place, Charlotte Jennings (me) 😀 ; 4th place, John Wrightenberry; 3rd place, John Herrel; 2nd place, Patty Hallman; and photographer of the year… Tammy Bevins! Congratulations to all of you!!! You are extremely STIFF competition and you all inspire me greatly!  And you know what is hilarious to me?! This photo was taken at banquet night of the convention by the awesome Dan Harvell who jumped in last minute to actually TAKE a picture. HAHAHA!!! You would think a convention with PROFESSIONAL PHOTOGRAPHERS would have tons of folks with their cameras! I think we all just get so tired of lugging around our equipment, and think that for one night we could do without! Everyone had their phones though!
Two weeks after the fact now… and playing catch up on so many things business related and at home… I'm beat. And I need more coffee. Usually, this point in time for photographers is the SLOW season, but it has been very busy for me, and for that I'm grateful! And I'm sure starbucks is grateful too because I'm keeping them busy here lately! 🙂 In fact, I would like to share in some of this excitement with you by adding a little free coffee to your life. Comment below and tell me one goal you have set for yourself in 2014, and you might just find some Starbucks goodness in your email inbox! Winner announced tomorrow afternoon, March 6, 2014, at 5pm EST. GO!