They met in the coastal region of SC, so why not have a wedding on the coast as well?!  Allen and Mary had a small, intimate wedding at Edisto Beach, SC on August 12, 2012.  They were joined by a very close group of family and friends to witness and celebrate their wedding!  I just LOVE weddings like this where the focus truly is on what it should be– the marriage!
Upon my arrival to Edisto Island as the wedding photographer, one thing I couldn't wait to document for Allen and Mary was how the infamous Edisto Mystery Tree had been decorated; this tree has been on the island for as long as I can remember! Growing up, every summer we vacationed to Edisto Beach where I soon learned as a child that this is one of Edisto Island's beloved landmarks!  So I had to take a picture. 🙂  Apparently it was still decorated from July 4th!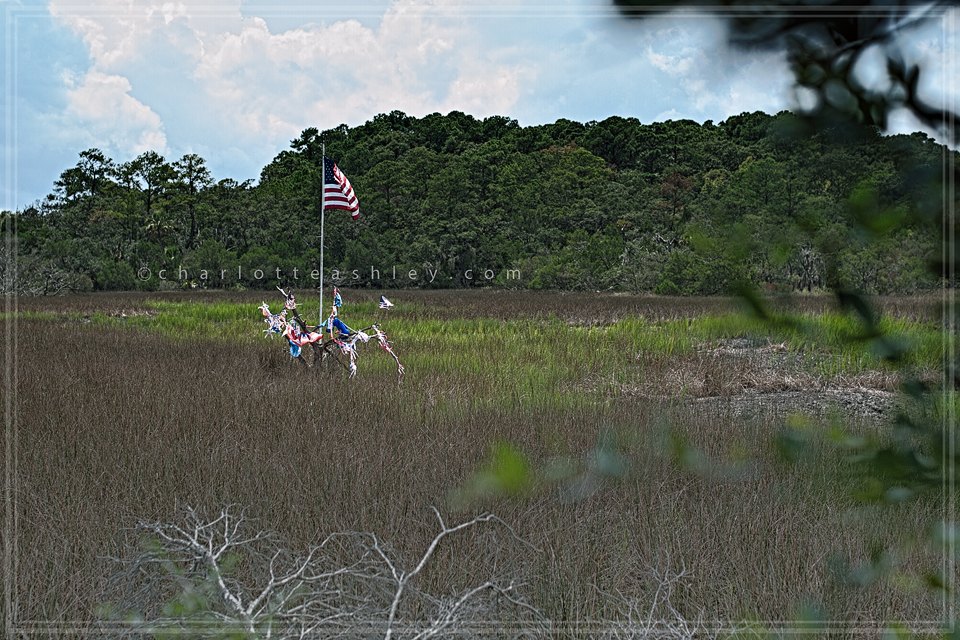 The marsh at Botany Bay before making my way totally to Edisto Beach.  Kind of stormy, eek.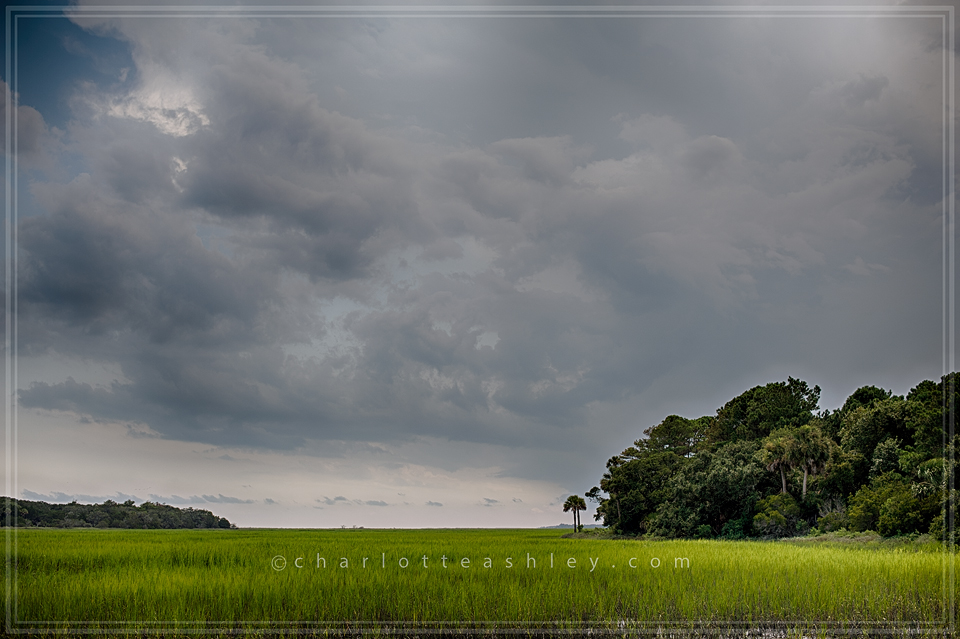 Some details of the day…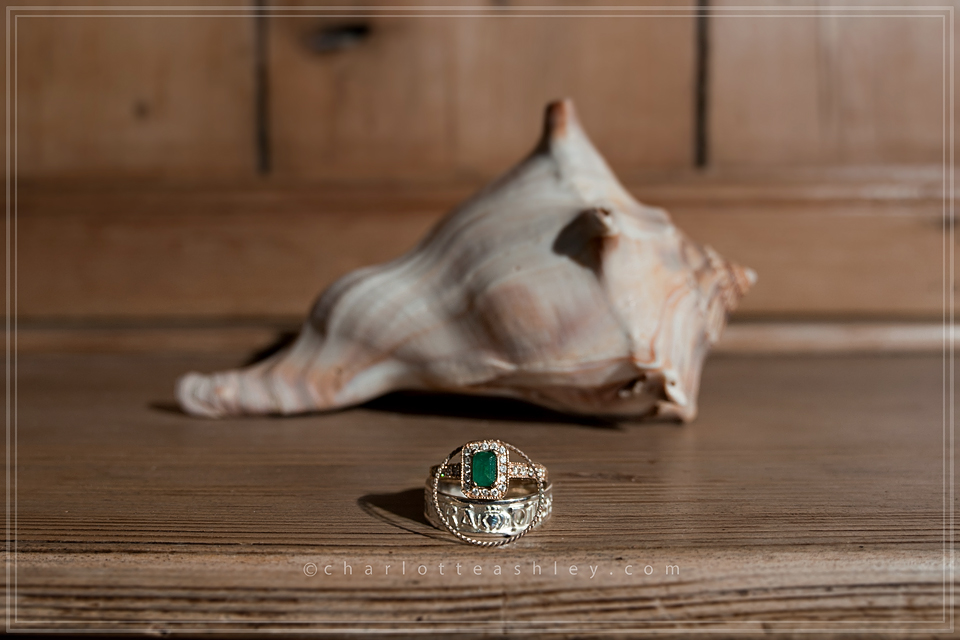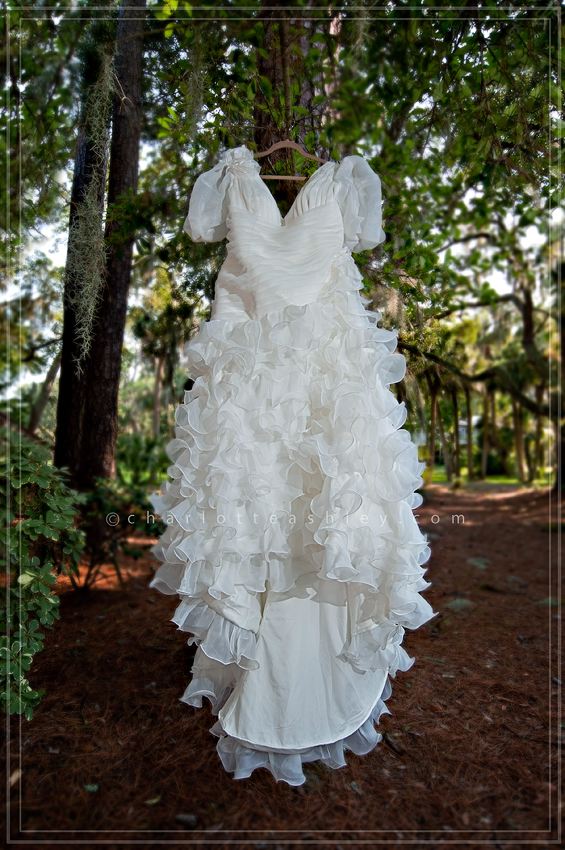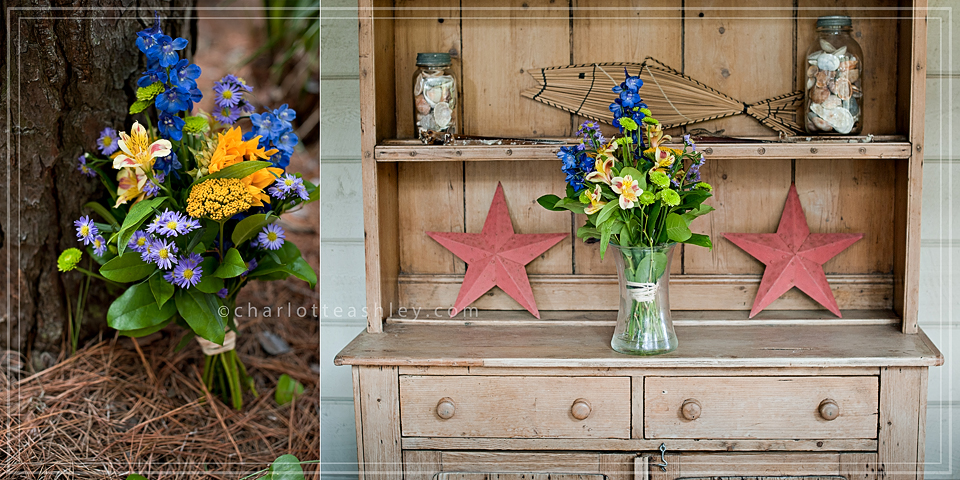 Allen and Mary decided to do a first look! I love having the second shooter's (thanks to my husband!) perspective here so we can see both expressions! 🙂 Mary girl, you have the sweetest smile!!!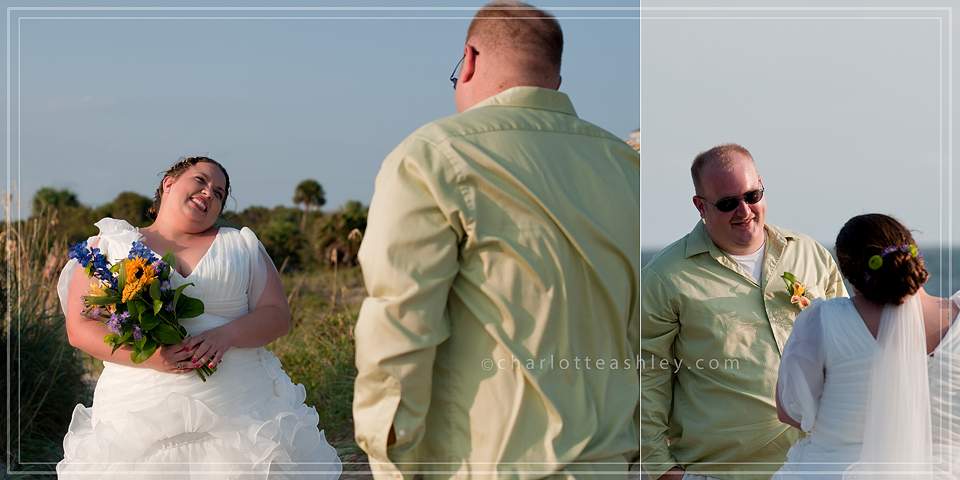 After the first look, the ceremony began. Isn't Mary just stunning?!?!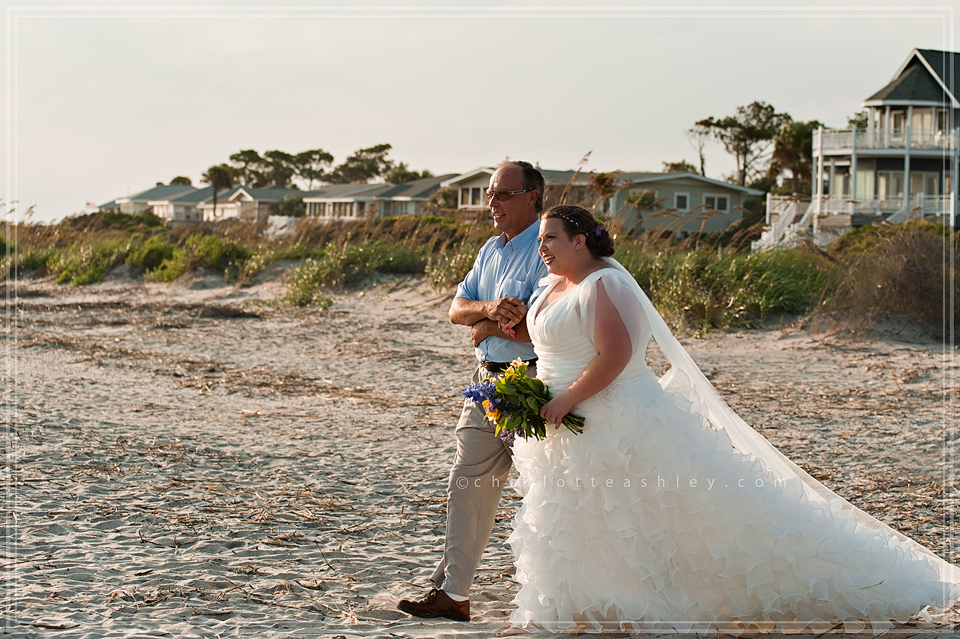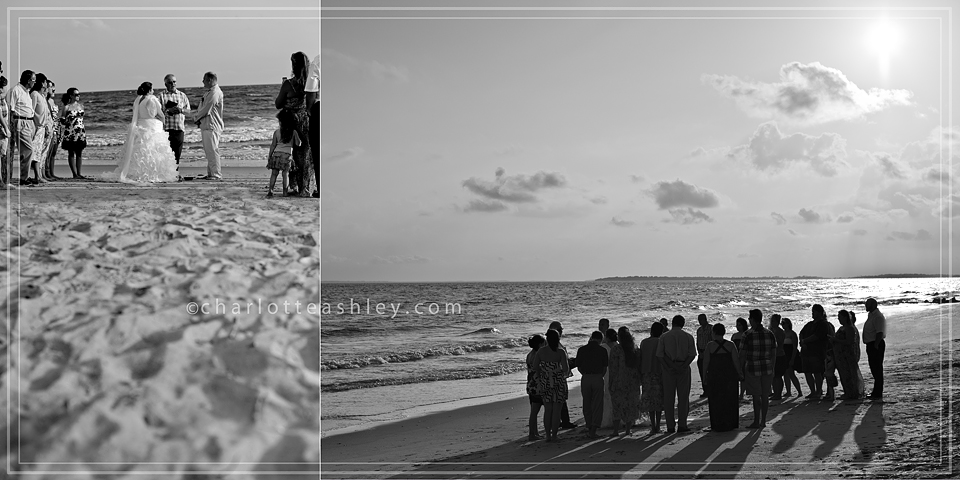 GORgeous!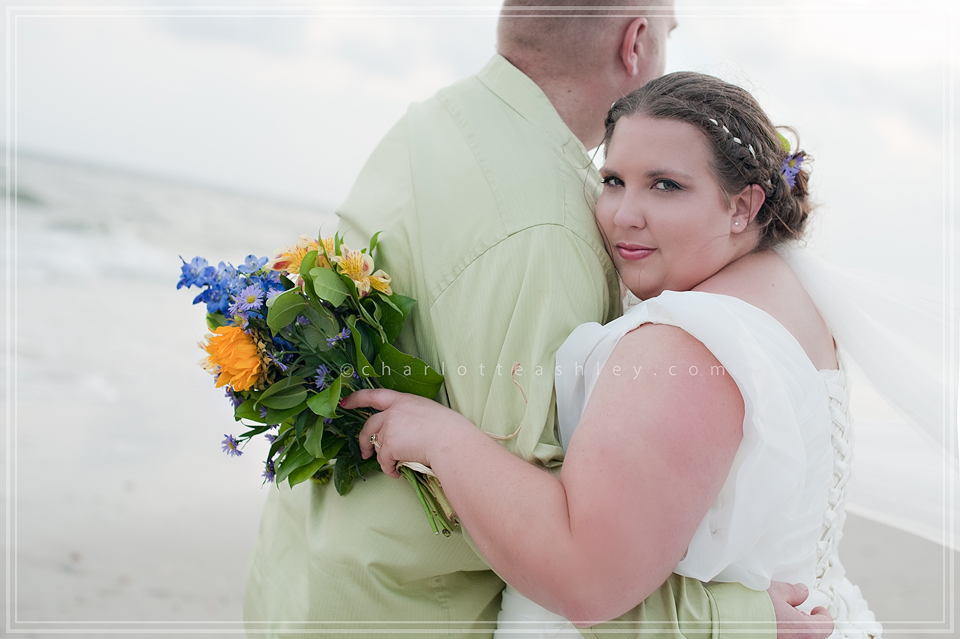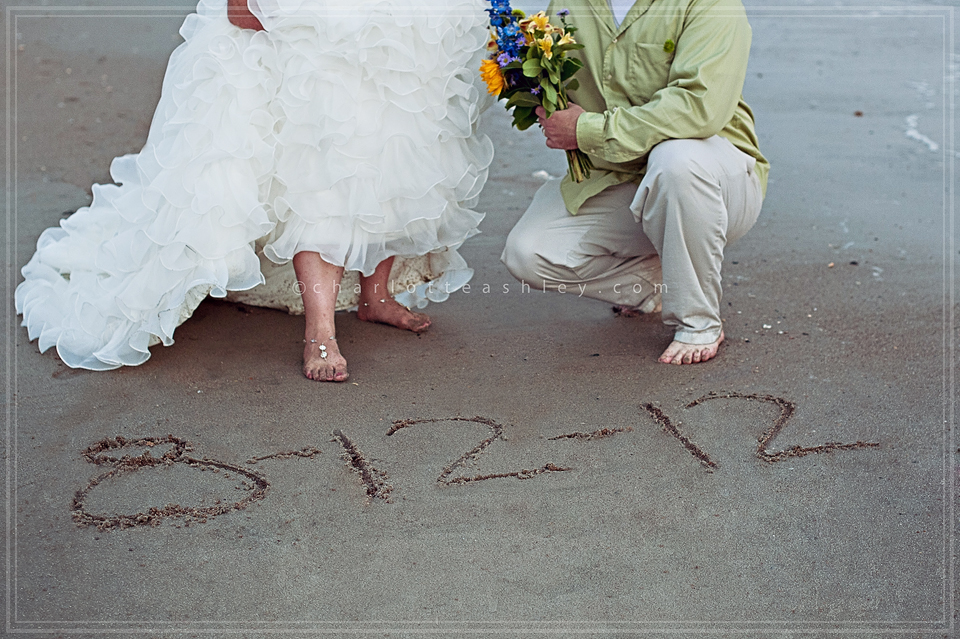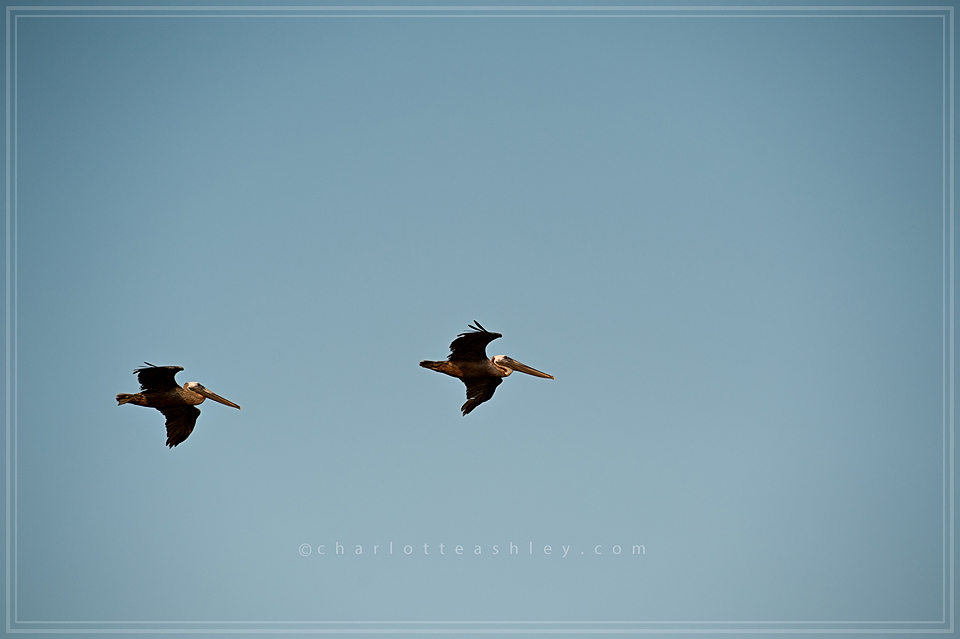 How amazingly sweet! Their first dance on the beach!!!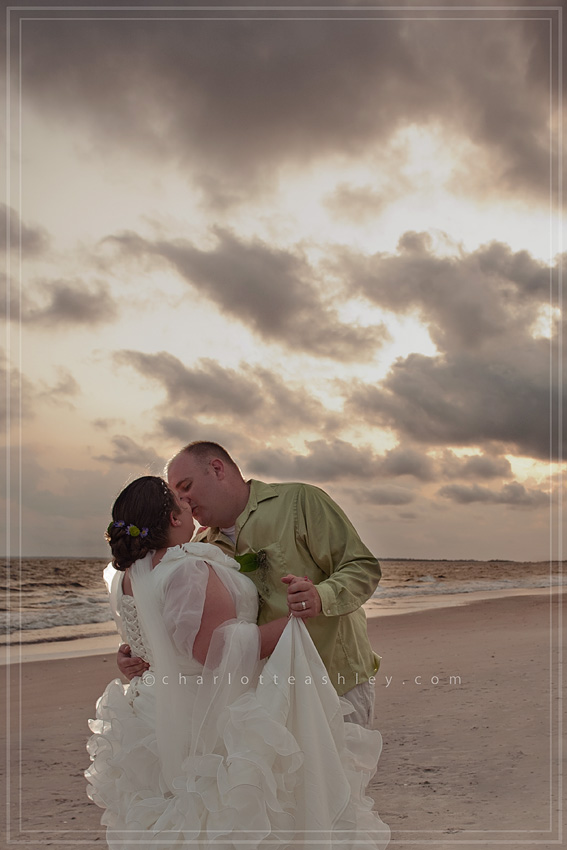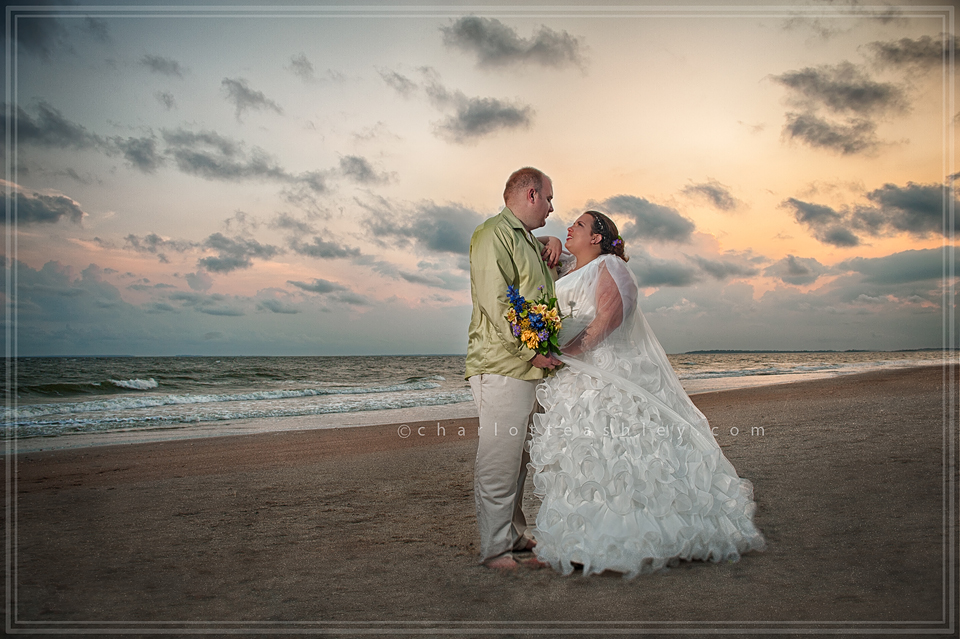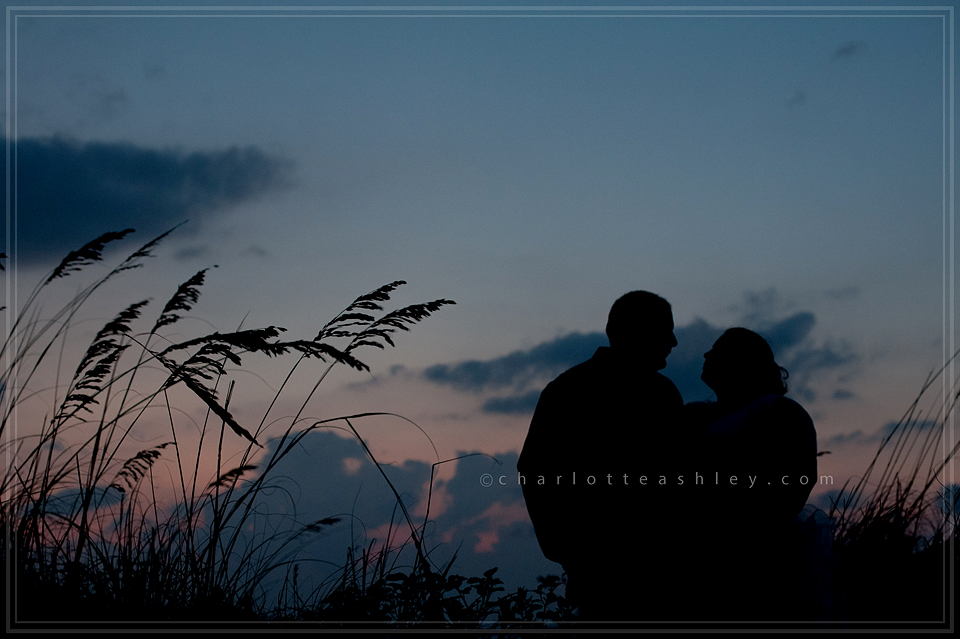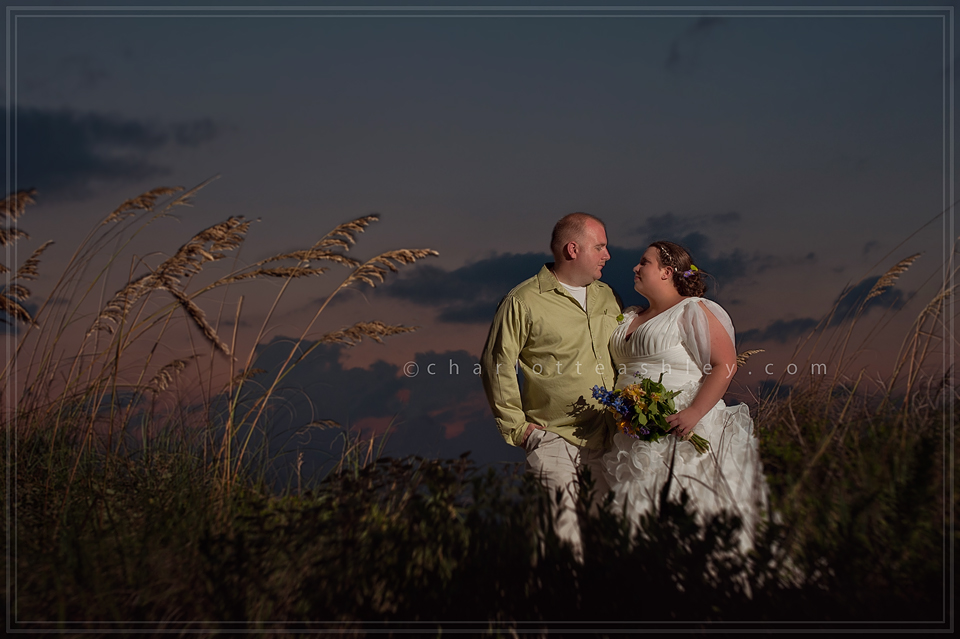 Thank you guys for having me along to witness and capture this beautiful day in your lives!  I love being around couples who are so happily in love!!!